UnaBiz wears multiple hats in the IoT Value Chain. We are here to help you navigate the minefield of IoT networks and protocols with our expertise in Low-Power Wide Area Network and Cloud Platform Services. By leveraging on our in-house device development capabilities in Taiwan, we can we can streamline your Product Development process and accelerate your Time-to-Market.
Product Design & Manufacturing
Have an idea that can revolutionize your industry? Let us help!
We help device makers transform their prototypes into actual industrial grade products. From product design to mass production, we can accelerate your product development process and manufacturing needs with our first-in-class hardware expertise based in Taiwan.

UnaBiz Co., Ltd. and UnaBiz Network Co., Ltd. have been accredited with the ISO 9001:2015 certification for Design of IoT Product and Provider of Network Connectivity Solutions.

Network-as-a-Service
Cloud migration and mobility have transformed the way businesses operate. Network-as-a-service (NaaS) is a modern solution to today's network challenges. Businesses no longer need to invest heavily on network infrastructure to scale up as these needs are now available to all enterprises as a service.
From networking resources, to security and application services, let us do the heavy lifting and take the load off your mind on maintenance and management.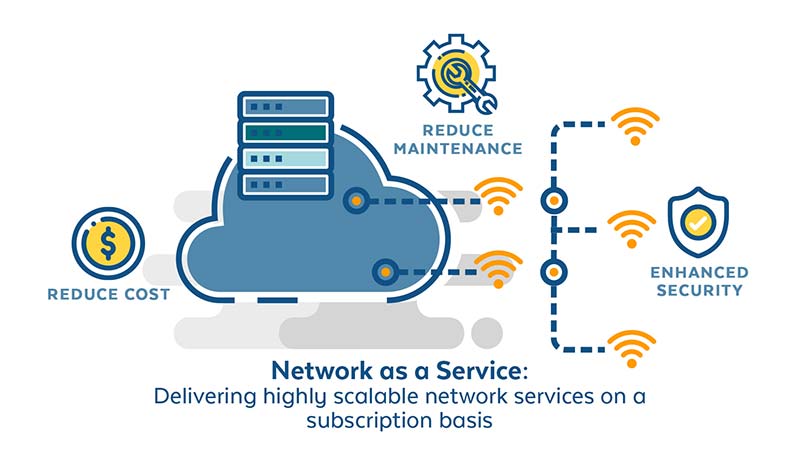 The Network
Enter the 0G World with Sigfox.
Sigfox is the most widespread Low Power Wide Area Network Worldwide.
UnaBiz operates the first global 0G network powered by Sigfox in Singapore and Taiwan. Access and accelerate your IoT project in more than 65 countries worldwide. See the 0G global coverage map.
UnaBiz coverage for the Sigfox 0G Network starts at SG$1 per device per year.
94% outdoor coverage in Taiwan

98% outdoor coverage in Singapore

UNABIZ SINGAPORE IS OFFERING COMPLIMENTARY NETWORK CONNECTIVITY FOR PROJECTS THAT CAN AID OR ALLEVIATE IMPACTS OF COVID-19.
We work hard everyday to provide the best Sigfox coverage, please contact us if you are having connectivity issues.
Need to roam globally on cellular connectivity?
Enjoy out-of-the-box IoT SIM card designed for low data IoT and M2M consumption.
SORACOM is the most cost efficient pay-as-you-go mobile data service that connect across networks, from 2G, 3G, 4G LTE cellular to Cat M1.