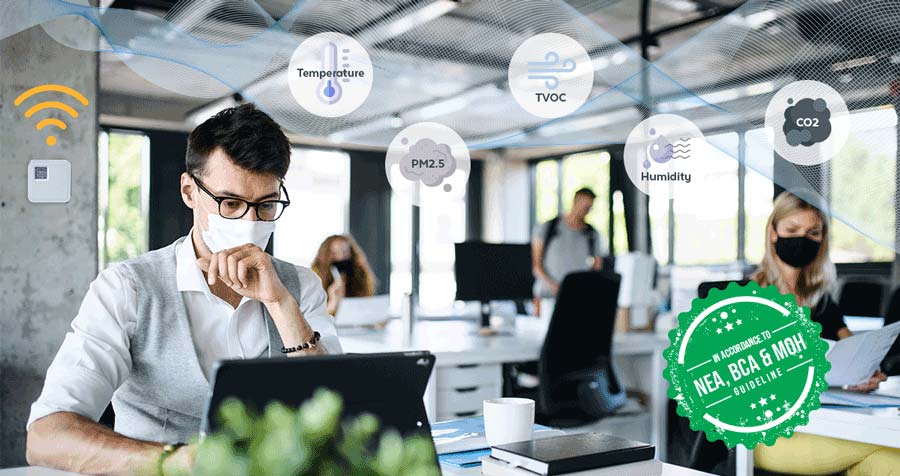 Some facilities like health facilities need specific compliance standards for temperature and humidity. The maintenance of these parameters can be critical.
With 0G low energy and low maintenance solutions, staff don't have to collect the data manually and can be alerted timely when bad air quality is detected.
Monitor crucial environmental data around the clock with plug-and-play sensor solutions.
According to the World Health Organization, airborne transmission of the coronavirus is possible for people who spend extended periods in crowded and poorly ventilated rooms.
Singapore Health and Building Authorities have created a Guidance on Improving Ventilation and Indoor Air Quality in Buildings amid the COVID-19 situation:
– CO2 readings can be used to identify under-ventilated space to prompt actions to improve IAQ
– Measurement > 1100 ppm indicates inadequate ventilation or overcrowding
– Building managers are advised to aim for CO2 levels <800 parts per million (ppm)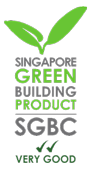 Real Life Case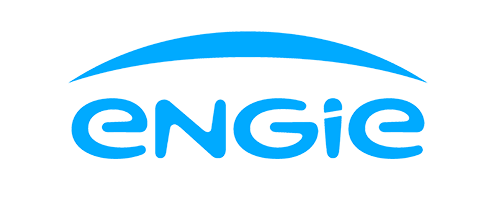 Smart Temperature and Humidity Monitoring for KKH with Engie
KKH is a healthcare facility that needed to monitor its temperature & humidity levels 24/7. Currently, these readings are recorded manually by hospital staff, around the entire facility, hourly. This process is not cost-efficient and labour intensive. Physical copies of the temperature and humidity logs are hard to maintain, and do not comply to audit standard.
UnaBiz proposed to the client an end-to-end IoT solution powered by wireless sensors and a simple dashboard by ENGIE Services Singapore to start collecting temperature and humidity data remotely and regularly. Over 100 sensors have been deployed so far and the hospital has seen 10% improvement in terms of energy efficiency.
"With the successful implementation of this innovative initiative to monitor the environmental conditions in near real-time and hassle-free, it is a progressive step for KKH in achieving their mission of being a healthcare leader for Women and Children."

Yeo Kong Nee – Managing Director, ENGIE Services Singapore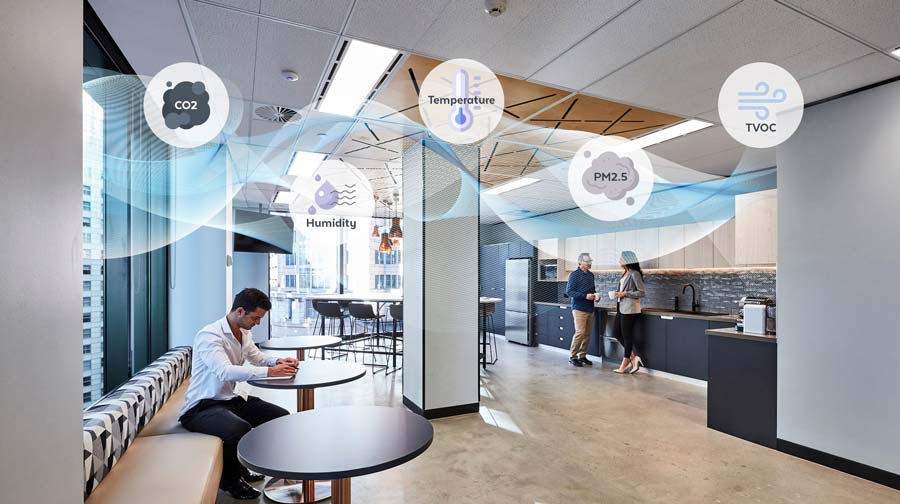 Discover the Benefits of 0G Solutions
Long battery life, less maintenance.
Low cost, wireless, easy-to-install.
Automated data logging for audit.
Receive alerts when parameters are breached.
Data is stored on our Cloud for easy retrieval.

We speak English, Mandarin, Spanish, Japanese and French
Related Products