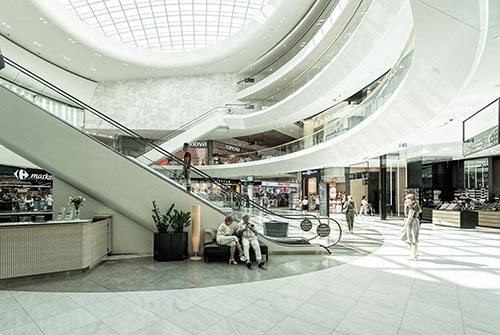 The goal of any robust system is to maximize your asset control efficiency and minimize equipment loss. Asset tracking in large indoor environments such as warehouses, airports, shopping malls or exhibition arenas are important as any misplaced or stolen assets directly impact on cost, user experience and sometimes even safety.
Real Life Use Case

Indoor Wheelchair Tracking with SATS
Changi Airport offers wheelchairs and baby strollers free-of-charge throughout the airport. However managing all these assistive devices might be a challenge if there is a lack of existing network infrastructure. Since GPS does not work indoors, UnaBiz proposed a sleek and slim wifi-based tracking solution that can inform staff the indoor location of their assistance devices on a easy-to-use online platform.
With this solution in place, staff can track the location of their assistive device and even render help when the users are in distress regardless of which terminal they are in.
Discover the Benefits of 0G Solutions
Long battery life, less maintenance.
Low cost, wireless, easy-to-install.
Automated data logging for audit.
Receive alerts when parameters are breached.
Data is stored on our Cloud for easy retrieval.

We speak English, Mandarin, Spanish, Japanese and French
Related Products