Custom Product Design & Manufacturing
Have an idea that can revolutionize your industry? Let us help!
UnaBiz leverages Taiwan's high-tech, high-quality manufacturing to help businesses and device makers transform their prototypes into actual industrial-grade products.
We can accelerate your product development process in under 6 months with our first-in-class hardware, firmware, and software team based in Taiwan. You can count on our team of over 20 engineers to manage your new product development, from product design to firmware testing and eventually, mass production.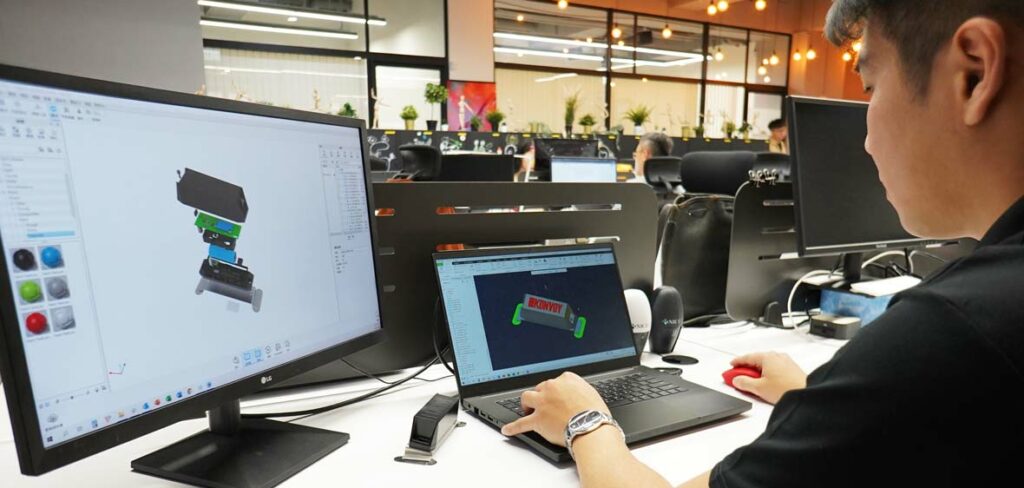 Our Custom Engineering Process
Let us increase your speed-to-market while you focus on data analytics, customer experience and operational integration. Our promise to you is excellent execution with solid results.
Discover our customised solutions
START YOUR IOT JOURNEY NOW