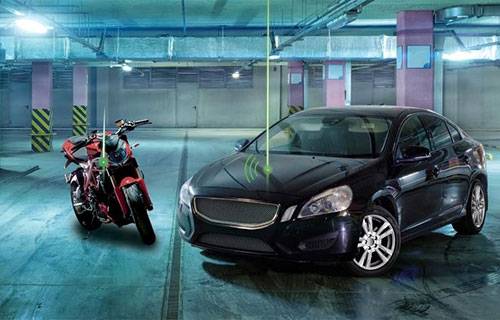 Vehicle security is becoming complicated in the face of the increasingly sophisticated methods used by thieves. One vehicle is stolen every four minutes in France, and the value of stolen vehicles is estimated to be around €1 billion.
The recovery process of these stolen vehicles can be very long, giving thieves enough time to dismantle them or export them to the other side of the world.

Real Life Case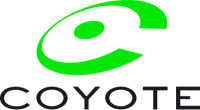 UnaBiz partners Coyote for stolen vehicle recovery
COYOTE Secure is a solution which relies on IoT trackers to enable the recovery of stolen vehicles as quickly as possible. The solution has been proven to recover 91% of stolen vehicles in less than 48 hours.
The COYOTE Secure tracker is autonomous and resistant to jamming, and hidden in customers' vehicles. It does not require a connection to the vehicle's central control, which makes it much more difficult to detect during theft. By relying on Sigfox 0G technology instead of a cellular, GPS or Bluetooth technologies,  jammers are often rendered useless. COYOTE has also been implementing other LPWA network, such as LoRaWAN to extend its recovering rate.
We are technology agnostic, our goal is to offer our customers the best and for this we chose the convergence of connectivity

Jérôme Arnac, Marketing Director at Coyote
Want to learn more? Speak to us!
Discover the Benefits of 0G Solutions
Long battery life, less maintenance.
Low cost, wireless, easy-to-install.
Automated data logging for audit.
Receive alerts when parameters are breached.
Data is stored on our Cloud for easy retrieval.

We speak English, Mandarin, Spanish, Japanese and French