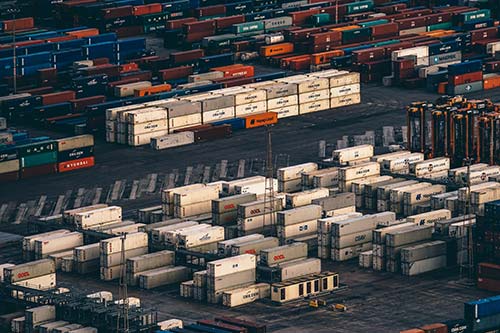 The global supply chain is a complex system involving several moving parts impacts operation downstream. While timely location data adds value to the supply chain and the end consumers, manual tracking and stocktaking is time-consuming and unreliable, while existing global tracking solutions are costly to implement due to exorbitant roaming fees.
Optimise delivery routes, demand and supply, and provide value-added location information to your customers with UnaBiz IoT tracking solutions.
Real Life Case

Global Asset Tracking for Singapore Airlines
Singapore Airlines Cargo offers a range of Unit Load Devices (AULDs) designed to transport cargo from airports to airports. This dedicated fleet of freighters is looking for a cost efficient way to track their ULDs in airports around the world.
To answer this challenging and unique global tracking requirement, UnaBiz proposed an integrated IoT solution that supports multiple geolocation for different scenarios – GPS (outdoor tarmac), WIFI (Indoor warehouse), BLE (deep indoor warehouse), and last but not least Sigfox Atlas. The tracker is housed in a sturdy IP68 and IK10 casing and boasts a large battery capacity of 8,400 mAh which means extended usage without charging.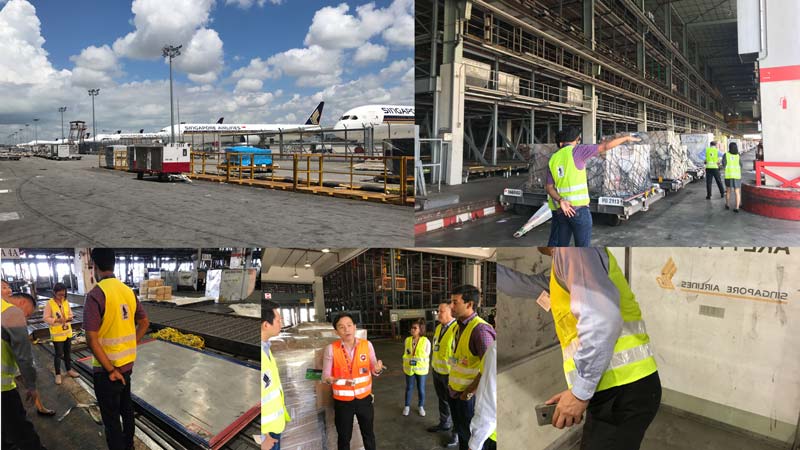 Discover the Benefits of 0G Solutions
Long battery life, less maintenance.
Low cost, wireless, easy-to-install.
Automated data logging for audit.
Receive alerts when parameters are breached.
Data is stored on our Cloud for easy retrieval.

We speak English, Mandarin, Spanish, Japanese and French
Related Products