StickNtrack Asset Tracker
Asset Tracker with Platform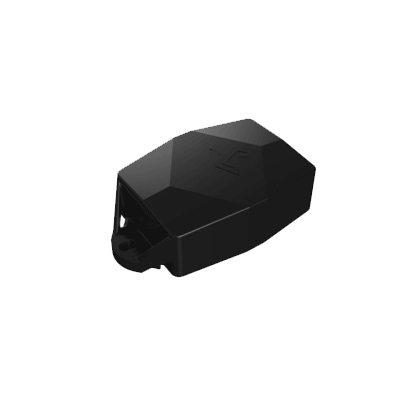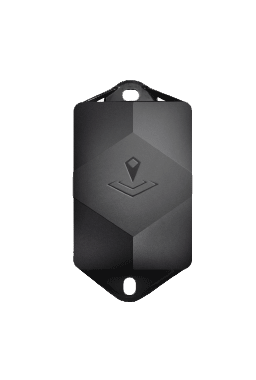 Features:
UV stabilised
Water resistant
Venting membrane
Flame retardant
Rugged casing
Lid closing : Ultra: 6 screws ; Compact: sealed
Technologies: GPS / Beacon / WiFi / SIGFOX
Specifications:
Battery lifespan: est. 1.5 years with clear view of sky
Mounting options: screws, rivets, tie-wraps, 2 sides-tapes, magnets
Ultra version:
Size: 130x72x36mm
Weight: 186 grams
Battery pack Replaceable
Water resistance: IP68 & IP69k
Battery lifespan: +5 years
Compact version:
Size: 115x54x24mm
Weight: 95 grams
IP68
Battery lifespan: +3 years
This product has been certified by EASA and FAA to be air-worthy in Q1′ 2020. The solution has received approval from British Airways of International Airlines Group (IAG) as well.

EASA: The device do not interfere with on-board electronic systems and equipment, especially with the aircraft's navigation and communication systems.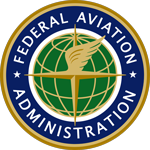 FAA: It is safe to deploy the tracking solution onboard aircrafts as built-in mechanism using accelerometer and pressure sensor is used to switch off radio capabilities while in-flight.
GET YOUR READY-TO-USE DEVICE NOW