What are our values?
Our values determine how UnaBiz operate as a team to achieve our business objectives.
These values come to life in the way we interact and manage our relationships with all Stakeholders: Customers, Partners, Employees & Investors.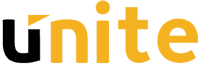 Massive IoT is a Team Sport and you cannot do it alone! UnaBiz relies on a strong community of 0G Operators, Global & Local Ecosystem Partners who are United with a single purpose: to drive Massive IoT.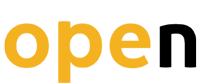 UnaBiz drives the Convergence of IoT communication technologies by Opening up the Sigfox 0G technology and building bridges to other LPWANs. We want to give our customers the freedom to leverage different technologies to achieve their business objectives and ESG goals.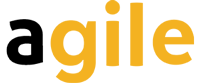 UnaBiz is an Agile team that finds the best way to help our customers reach their business goals in the FASTEST way possible. We are innovating and experimental, always charting new paths. Sometimes it works, sometimes it fails, but we always find a way forward.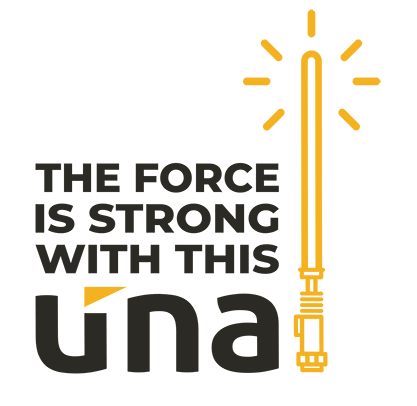 What are we looking for?
At UnaBiz, we are looking for motivated, bright-eyed individuals who has the ability to thrive in the face of change. Our success hinges on an Agile team that strives for excellence and aims to become experts in their respective roles.
If you are passionate about IoT, Digitalisation and Sustainability, you share our vision of a connected world!
If you have a unique personality, a creative mind, and are a great team player, you are welcome to contact us for opportunities below!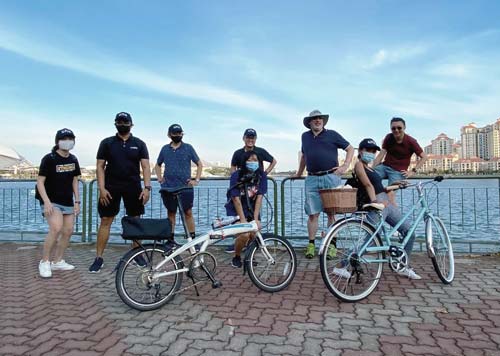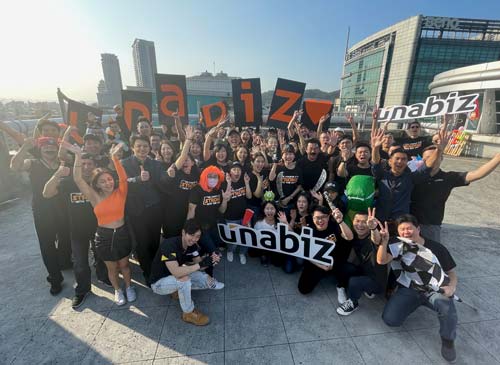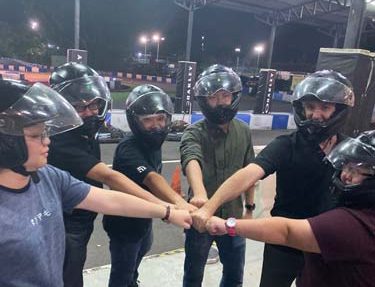 Search for an IoT job offer
All
Taiwan
Japan
Singapore
France
Meet our Women in IoT