Why work at UnaBiz?
UnaBiz is a young and rapidly growing Internet of Things (IoT) tech company.
Our team is United and driven by one common goal: enabling IoT to change the world we live in for the better. We strongly believe that society as we know it will never be the same and we want to be the driver of this transformation.
Being Open is part of our DNA. UnaBiz advocates for gender equality and promotes diversity in our team.
The team consist of over 40% female employees and team members from 18 nationalities working in our offices in Singapore, Taiwan, Japan, France, Portugal, Spain & the Netherlands..
The company believes that diversity of culture and experience has led UnaBiz to where it is today.
If you value growth and want to help companies embark on their digital transformation journey, join us now!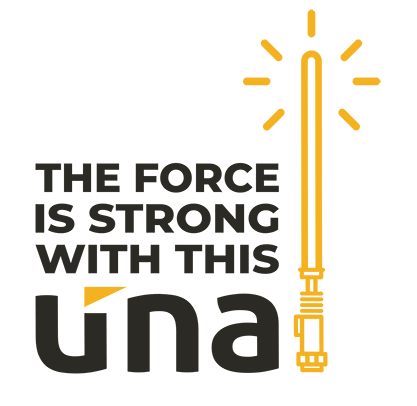 What are we looking for?
At UnaBiz, we are looking for motivated, bright-eyed individuals who has the ability to thrive in the face of change. Our success hinges on an Agile team that strives for excellence and aims to become experts in their respective roles.
If you are passionate about IoT, Digitalisation and Sustainability, you share our vision of a connected world!
If you have a unique personality, a creative mind, and are a great team player, you are welcome to contact us for opportunities below!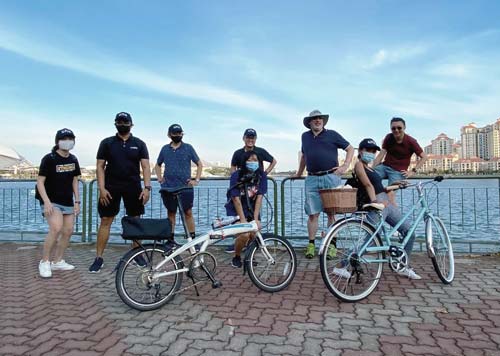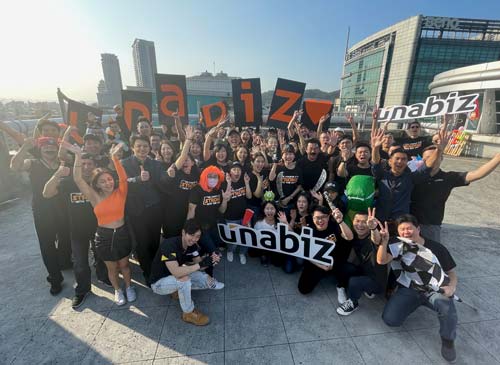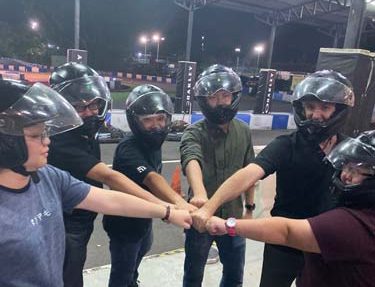 Search for an IoT job offer
All
Taiwan
Japan
Singapore
France
Meet our Women in IoT