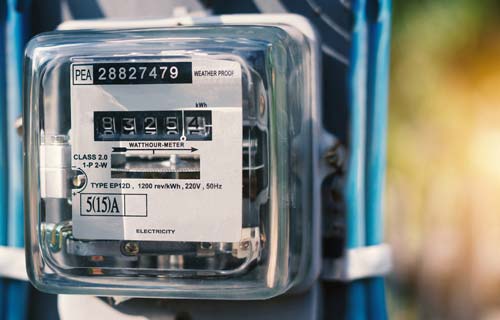 Electrical energy is converted into heat, light, sound, power, or other forms in our daily lives. Power monitoring measures the amount of electrical consumed by a residence, business, or an electrically powered device. By installing an energy or electrical metering device, one can measure the total power consumed by entities in a time interval to support energy-saving activities, reduce utility bills and most importantly reduce carbon emissions to protect the environment.
Real Life Case
UnaBiz partners Surbana Jurong for power metering
By retrofitting UnaReader, a Modbus reader designed by UnaBiz, users can collect and send data such as active energy and power factor from energy sub-meters, Surbana Jurong is able to monitor its energy consumption on a daily basis compare to monthly.
When integrated with building management system, data collected from power metering can be used to optimise the overall energy consumption of buildings. The wireless transmitter supports Modbus / ASCII, RTU protocol, and digital IO. With customisable software and the Sigfox transmission, it enables functions such as the surge protection for RS-485 and power line, with a power shutdown alarm.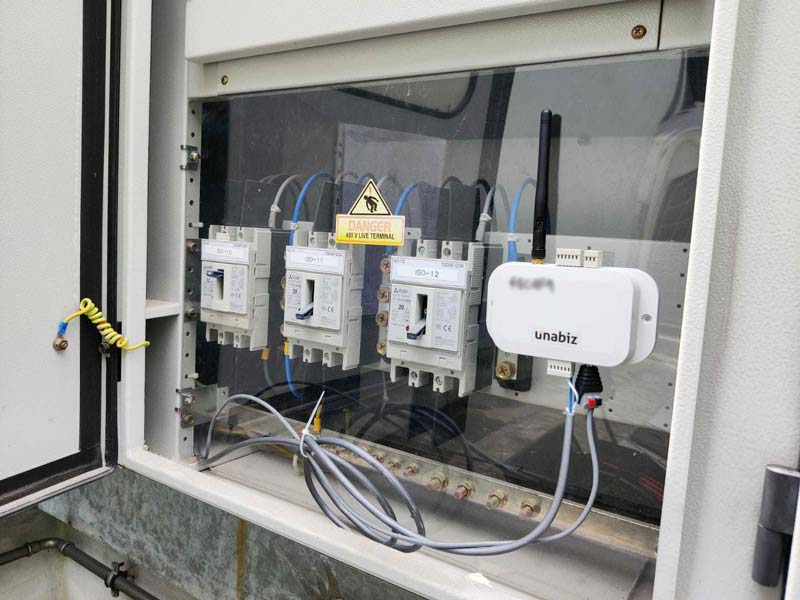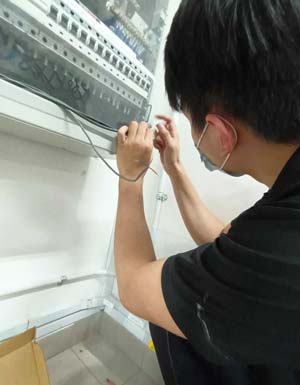 The UnaReader follows industry-standard interfaces and can seamlessly connect to various types of power meters or industrial controllers. Tested on Schneider Electric's Power Logic series and Socomec Group's Diris, UnaReader is deployed on multiple power meters in Singapore, including large community facilities and industrial plants. UnaReader can also be used to supervise solar PV power generation to enhance the monitoring and maintenance of the plant.
Want to learn more? Speak to us!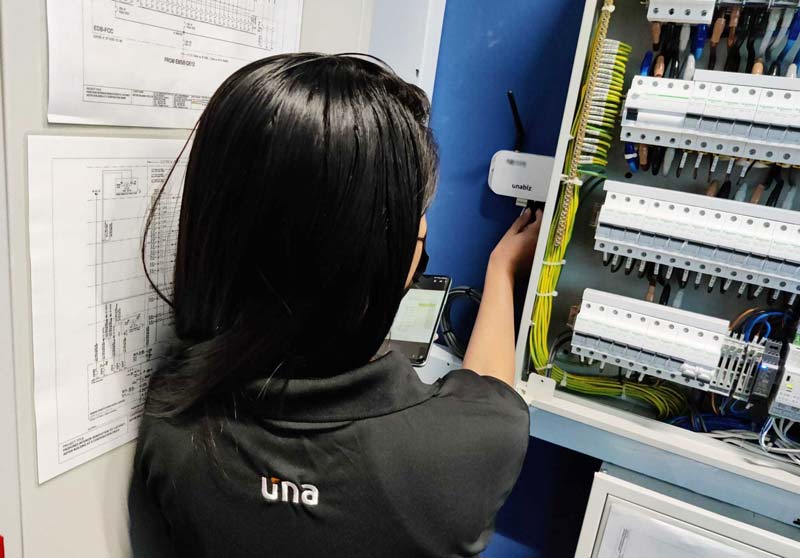 Discover the Benefits of 0G Solutions
Long battery life, less maintenance.
Low cost, wireless, easy-to-install.
Automated data logging for audit.
Receive alerts when parameters are breached.
Data is stored on our Cloud for easy retrieval.

We speak English, Mandarin, Spanish, Japanese and French
Related Product