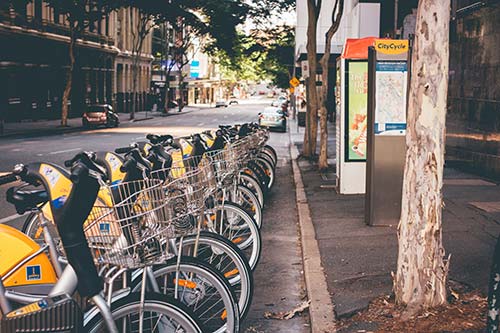 Mobility devices (bikes, e-scooters) and non-powered assets (large equipments) are highly mobile and often prone to theft. The management of these high value assets are priority as it affects resource allocation, delivery and the bottom line. GPS trackers have traditionally been the go-to solution for these requirements, but they are costly to implement and high power consuming which means they need to be charged regularly.
Real Life Use Case

Outdoor Asset Tracking with Samwoh
Combing a location tracker and a vibration sensor, UnaBiz is working with Samwoh to monitor the location and level of utility for their construction equipment. By grasping the location of all equipment, assets can be deployed to the nearest construction site based on their existing location. The solution also provides data for Samwoh to identify underutilised assets so that they can rent them out, or make better plans for the procurement of future assets.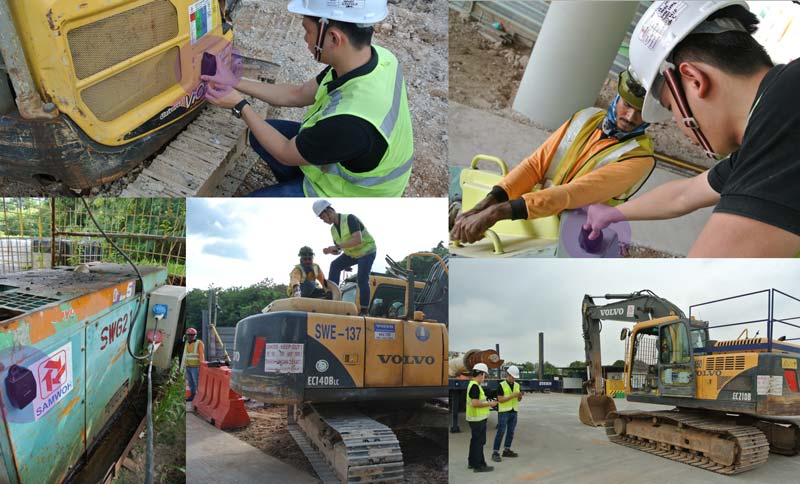 Discover the Benefits of 0G Solutions
Long battery life, close to zero maintenance.
Low cost, easy-to-implement and use. No cables, no complex installation.
Our solution provides automated data logging meeting audit requirements.
Receive alerts and notifications when pre-defined parameters are breached.
Data is stored safely and easy to retrieve on our Cloud.

We speak English, Mandarin, Spanish, Japanese and French