You can't do I(o)T alone.

The beauty of the Internet of Things is not in its singular components, but in being able to make them part of a full solution since no company can build every component of an IoT solution.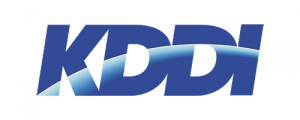 KDDI is one of Asia's largest telecommunications providers. Operating in over 60 cities worldwide, KDDI provides customers with network services, data centres, system integration, and more. KDDI is committed to accelerating cooperative activities with promising startup companies. With the SORACOM IoT Fund Program, KDDI, SORACOM and Global Brains made a strategic alliance with UnaBiz to drive IoT transformation at a global scale.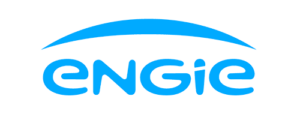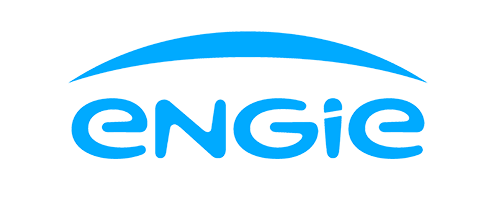 ENGIE is a worldwide reference in energy generation and distribution, specializing in low-carbon solutions such as renewable energy and gas.
Not only an investor, ENGIE has been a faithful partner since the beginning of the adventure, throughout the multiple projects, trusting UnaBiz to deliver the best solutions.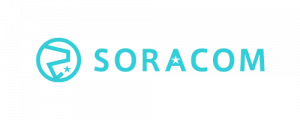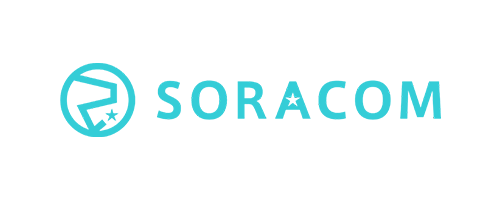 SORACOM provides global IoT network cellular connectivity for businesses in smart IoT agriculture, energy, consumer, manufacturing, transportation, and medical industries.
Part of our Series A investors as well, SORACOM has been partnering with UnaBiz on numerous projects such as the UnaMKR, bringing their expertise, providing software platform for data visualization.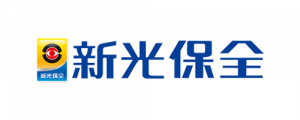 Shin Kong Security (TWSE: 9925) is one of the largest security service providers in Taiwan, bringing a piece of mind to the Taiwanese population for the last 40 years. SKS has been supporting clients with cloud computing and serial signal connection 24/7 since the beginning of its service. With the emergence of Artificial Intelligence of Things (AIoT), SKS will leverage on the expertise of UnaBiz to integrate AI and IoT to enhance smart learning and predictability in connected devices.

Strategic Partners
These partners trust us to go the extra miles with them (especially with our ultra-long battery life!). We are proud to call them our partners as they have rallied behind us with all manners of support and spirit.

We are rallying the troops!
UnaBiz is Open when it comes to partnerships. To fulfill our promise to our customers, we work with System Integrators, Manufacturers, Software Providers of different types of technologies in order to deliver the best in class solution to our customers.
Are you a maker? A manufacturer? A cloud provider? Or an institution?
Be our partner!
Discover the Sigfox Partner's Program
Get started with IoT, become a Sigfox partner!