You can't do I(o)T alone.
The beauty of the Internet of Things is not in its singular components, but in being able to make them part of a full solution since no company can build every component of an IoT solution. This family of partners is commonly called the IoT ecosystem or the IoT Value Chain.
Global Partners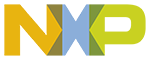 Sigfox 0G Network Operators
UnaBiz is the owner of Sigfox 0G Technology, a Low-Power Wide Area Network (LPWAN) technology run by Sigfox 0G Network Operators in 73 countries worldwide.
If you need local support to find partners or to buy connectivity for your devices, Sigfox 0G Operators can help you reduce your time to market.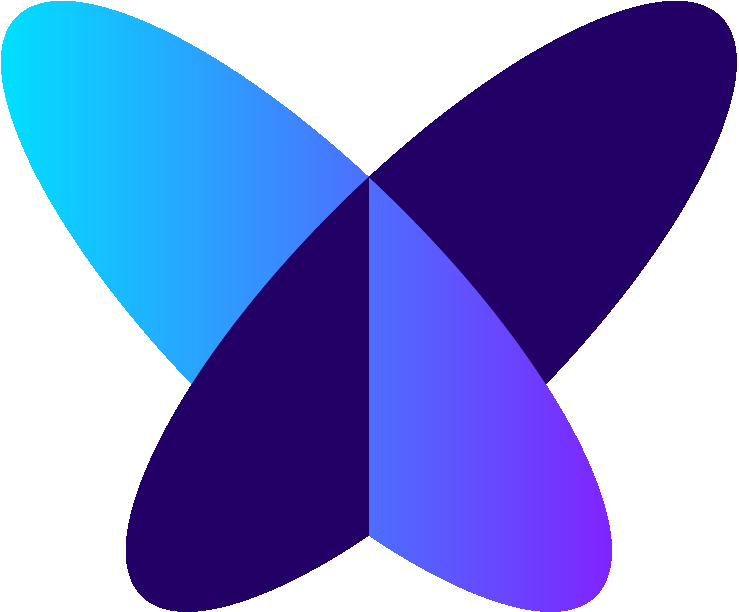 We are rallying the troops!
To fulfill our promise to our customers, we work with System Integrators, Manufacturers, Software Providers of different types of technologies in order to deliver the best in class solution to our customers.
Are you a maker? A manufacturer? A cloud provider? Or an institution?
Be our partner!