Global Massive IoT Service Provider & Integrator
We specialise in product design, manufacturing, and data platform services across a hybrid of low-power wide area (LPWA) technologies to power business growth.
We own the Sigfox 0G technology which powers the global 0G Network
In collaboration with 70+ national 0G Operators and global strategic partners,
we have connected over
DEVICES FOR 1500 B2B CUSTOMERS GLOBALLY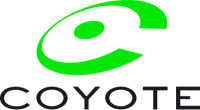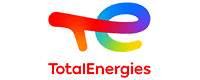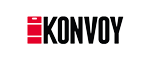 Stop losing your returnable packaging assets with

An asset tracking solution that provides full visibility of your asset location and condition throughout the supply chain journey in a cost-efficient manner.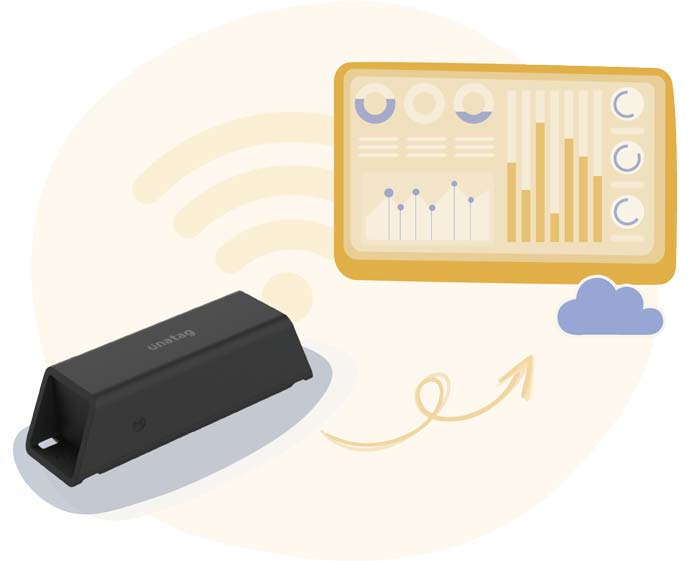 Discover what IoT can do
Success Story
Smart Asset Tracking
Success Story
Smart Metering
Success Story
Cold Chain Monitoring
What we do
Our expertise to power your growth
Why UnaBiz?
Tech Agnostic
There is no one-size-fit all solution. We work with a range of technologies and choose the best fit based on your requirements.
Spend Less
Take advantage of some of the most affordable technology in the market to reduce cost and maximise profit.
Conserve More
As a company with environmental awareness, we let little go to waste. That's why we champion low-power solutions that save you time and save our planet.
Work Faster
Agility defines us, our solutions will streamline your operations and reduce your time to market.
Not Harder
Less complexity, more efficiency. Our products are so simple you will be left wondering how you did it before.
They trust UnaBiz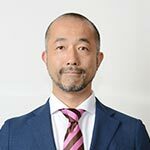 We currently offer a similar service over 3G and 4G networks. However, when we narrowed down the functions to a minimum, the amount of data transmitted is, in fact, tiny. This made Sigfox's low power consumption, small payload and inexpensive connectivity the obvious answer.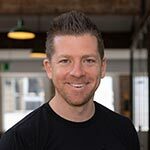 The solution was a dream come true. What I wanted to do to track kegs 10 years ago I couldn't do due to costs. Thanks to UnaBiz and Thinxtra, I can finally do it now.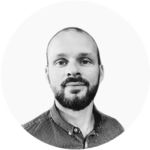 UnaBiz's R&D team's expertise in product design and manufacturing allowed us to achieve a highly customised product within a short time span. UnaBiz has provided the answer. This allows for large scale deployment of devices immediately and effortlessly.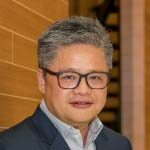 UnaBiz has a proven track record in delivering large scale IoT projects in Singapore and overseas markets and has demonstrated its ability to collaborate with other industry leaders and global innovators to accelerate digital transformation. We are pleased to have UnaBiz come on board Accreditation@SG.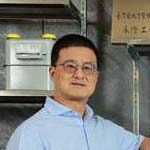 UnaBiz's attention to detail was really impressive. While designing the casing for the gas meter reader, they also considered installation conditions so the casing didn't have to be disassembled for installation. Saving time is saving labour and saving cost for Yung Loong.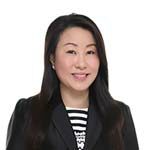 The UnaBiz team is results-focused and knows exactly what it takes to deliver a large scale IoT project in the shortest time possible. Their experience in IoT data and technology makes them a reliable and trusted partner of iZeeM. We look forward to collaborating on more mass deployment smart cities projects with UnaBiz in the near future!
Let Us Journey Together
We specialise in product design, manufacturing and the consultation of low-power wide-area connectivity options in the area of smart metering, facilities management, asset management, and asset tracking – the main drivers of smart cities.
You need a device
You have a project and need devices to collect data?
You need a complete solution
You have a project and need a tailored solution?
You need connectivity
You have your device and software and just need connectivity?