Parcels & Boxes
Opening Detection
& Location Tracking
For real-time insights, increased transparency and visibility of high-value goods, and next-level inventory management and demand forecasting
INDUSTRY CHALLENGES
Low Visibility on Status Goods
Difficult Demand Forecasting
SOLVE YOUR CHALLENGES WITH SEEGALE
SeeGALE is an IoT solution that enables you to track your parcel location at different stages of its life journey – from shipping to unpacking. Receive periodic location data from the point of shipment, and be notified when and where your parcels are open. Manage production and maintain healthy inventory levels with SeeGALE.
SeeGALE-C
Ultra-thin credit-card-like device that detects opening and closing with an Ambient Light Sensor – repeated use possible with replaceable batteries.
SeeGALE-F
Ultra-lightweight film-like device that detects the opening of parcel when cut-line is torn (upon opening) triggering notification to be sent due to circuit disconnection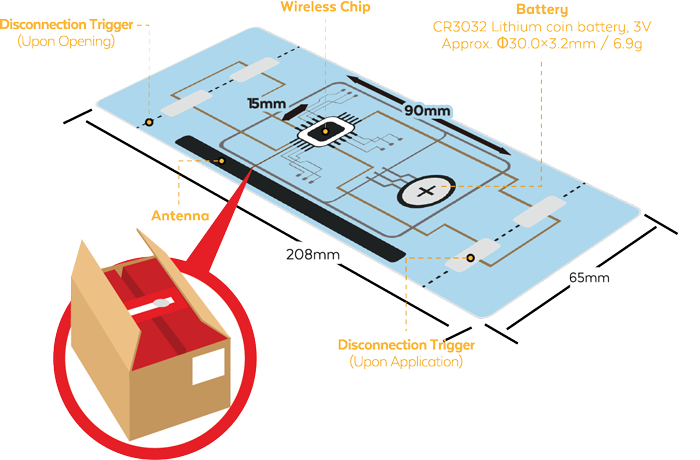 Regions Configuration Zones (RCZ) available: RCZ 1 & RCZ 3
More information on Sigfox 0G Radio Configurations
USE CASES EXAMPLES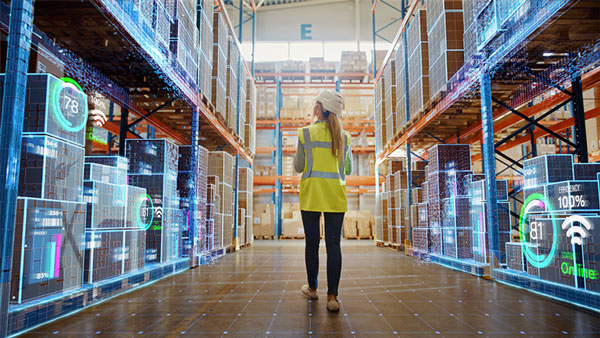 Inventory Management in Manufacturing
SeeGALE enhances production planning and demand forecasting by providing precise tracking of in-market inventory and discerning consumer trends. This is particularly transformative for managing costly maintenance parts and components that are produced in small quantities, and broad assortment of long-tail products, optimising inventory levels and thereby, enhancing the efficiency of manufacturing processes.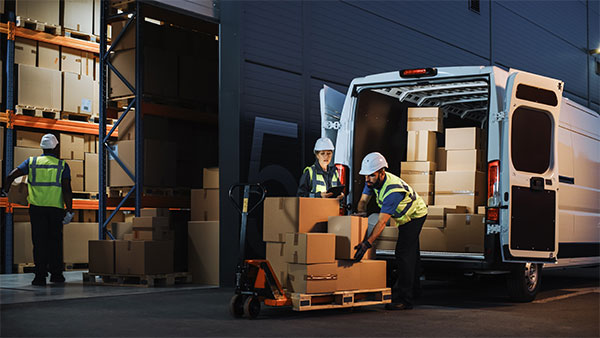 Secure Transportation Management for High-Value Goods
The solution proves invaluable in managing the distribution of high-value goods with a security seal. Pharmaceuticals, alcoholic beverages, and luxury companies can assure their customers that their purchased goods are only opened at authorised shipping checkpoints, or remains unopened until they reach their final destinations. This significantly improves the quality and integrity of the transportation process, ensuring premium products reach their destination in impeccable condition, free from sabotage.
No reader required
Simply attach the IoT device to the packaging box.
Quick start without the need for data reading
Tracking starts when shipped, when opening the package, and at arbitrary intervals.
Seemless tracking with Sigfox 0G technology
Data visualisation dashboard
Visualise inventory and number of openings for each location and product
Understand your best-selling products

COMPARISON OF SHIPPING PROCESSES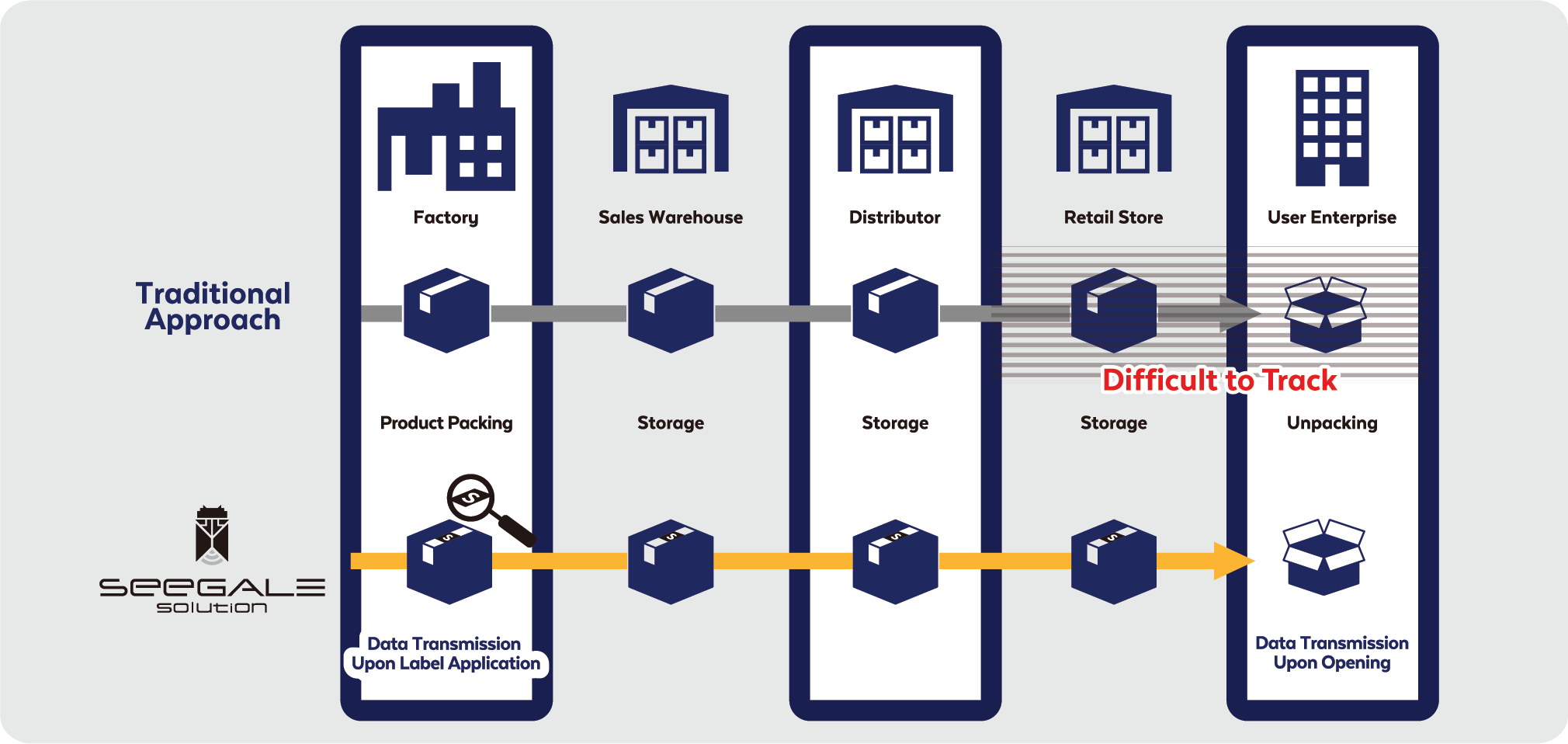 UPGRADE YOUR ASSET MANAGEMENT PROCESS, START USING SEEGALE TODAY!
Prevent opportunity loss due to stockouts while maintaining appropriate inventory
Having the visibility of best sellers items in real time
Product location detection and loss management