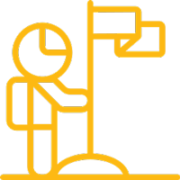 Our mission
UnaBiz's mission is to keep you ahead with our agility and ingenuity. By tapping on to a wide range of ecosystem partners and our manufacturing prowess, we will provide diversified expertise to power your business growth, especially in key verticals such as aerospace, facilities management, F&B, healthcare, logistics, supply chain and smart cities.
Our vision
UnaBiz envisions a closely connected world powered by simple technology. We want to unite people and technology to create an impact on a massive scale, to help every person and every organisation on the planet live smarter, simpler.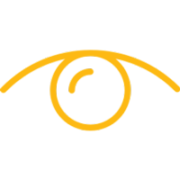 Our story
February 24, 2017
UnaDay Singapore
The Inaugural launch event of Sigfox in Singapore.


October 12, 2017
UnaDay Taiwan
The Inaugural launch event of Sigfox in Taiwan.


May 3, 2018
UnaStar Episode 1
A unique competition for UnaBell use cases.


June 8, 2018
IMA Award
UnaBiz was awarded "Most Promising IoT Networking Platform".

June 27, 2018
UnaSensors Launch
UnaBiz introduces its 5 new sensors, simplifying IoT like never before.

August 28, 2018
Series A fundings
UnaBiz raised USD10 Million from KDDI, Soracom and Engie.

October 9, 2018
Letter of Intent with Taiwan
The LoI was signed with the Ministry of Economic Affairs.

February 4, 2019
ISO 9001:2015
After 4 months of hardwork, another milestone unlocked for UnaBiz!

November 18, 2019
UnaBiz 2.0
UnaBiz enters a new era with a new logo and a clearer strategic direction.

November 20, 2019
UnaBiz connects 850 000 gas meters
With Nicigas and SORACOM.

November 18, 2020
Konvoy connects 70,000 kegs
UnaBiz designs and produces Kegfox
June 2, 2021
UnaBiz opens office in Japan
With Pascal Gerbert-Gaillard as Managing Director.
August 10, 2021
Forbes Asia 100 to Watch
UnaBiz is proud to enter the official list
September 16, 2021
ISO 27001 Certification
For Information Security Management System of UnaConnect Data Platform
October 12, 2021
Series B Fundings
UnaBiz raised US$25 Million in funding round led by SPARX
Membership and Affiliations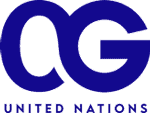 Awards and certifications
INTERESTED IN WHAT WE DO?