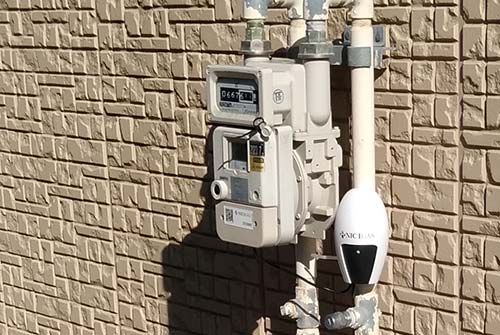 The energy demand is growing everyday from industries, buildings, residences and vehicles. And with it the concern around efficient generation, distribution and consumption of those energy sources.
IoT brings different solutions to the market to provide timely updates on gas infrastructure conditions in order to detect abnormalities, prevent malfunctions, improving overall maintenance efficiency and asset lifespan and preventing service breakdowns.
Reduce the cost of data acquisition, maintenance and discover new revenue streams with UnaBiz gas metering solution.
Real Life Cases
Gas Metering with Nicigas
The gas provider Nicigas in Japan partnered with UnaBiz and Soracom to develop a bespoke Network Controlling Unit (NCU) to improve the accuracy of the data collection and control the gas meter valve remotely. More than 800,000 gas meters are already equipped with the 0G solution, delivering reliable and actionable data, and convenience to properties and residents. It is reducing by 50% the total cost of ownership compared to 3G/4G based solutions.
This retrofitted solution is low cost and easy to install, contact us to find out more about our product design and manufacturing capabilities.
For more information: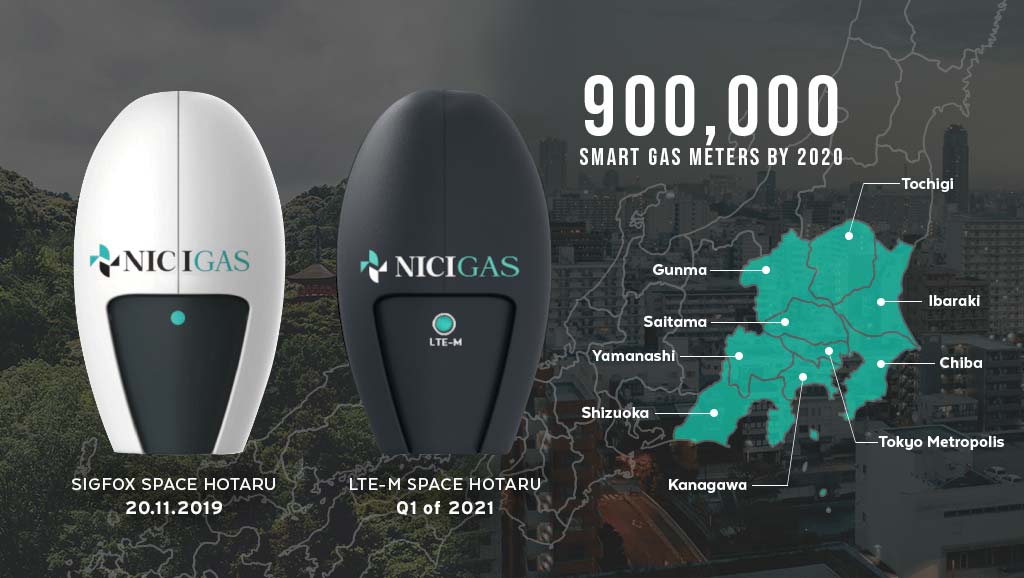 "We currently offer a similar service over 3G and 4G networks. However, when we narrowed down the functions to a minimum, the amount of data transmitted is, in fact, tiny. This made Sigfox's low power consumption, small payload and inexpensive connectivity the obvious answer."

Yuki Matsuda – Executive Officer of Information Technology Division, Energy Business Headquarters NICIGAS
Discover the Benefits of 0G Solutions
Long battery life, less maintenance.
Low cost, wireless, easy-to-install.
Automated data logging for audit.
Receive alerts when parameters are breached.
Data is stored on our Cloud for easy retrieval.

We speak English, Mandarin, Spanish, Japanese and French