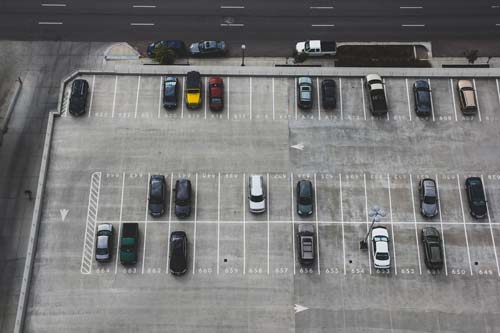 Whether it is in the streets or in private parking such as malls, universities or airports, it is always a challenge for drivers to locate parking lots. It creates frustration for the drivers, increases air pollution and affects business revenue for commercial buildings.
IoT sensors that work on the 0G network can provide real-time knowledge of available parking spots without engaging costly solutions, bringing a positive parking experience to both patrons and drivers.
Real Life Cases

Smart Parking with Local Governments and Facility Managers
Taiwan:
Several cities in Taiwan have partnered with UnaBiz to deploy more than a thousand IoT sensors to detect available parking spots. All the information is then gathered in the "Easy Parking in Taipei" APP and accessible to any drivers in Taiwan. It reduces traffic jams and reduces the time wasted to locate a parking spot by the drivers. The solution is currently deployed in Taipei (1000 sensors), Tainan (2000 sensors) and Pingtung (1600 sensors).
Singapore:
UnaBiz deployed a smart parking solution with dual-sensor technology in private properties to help Facility & Security Managers efficiently manage parking spaces in real-time.
The SIGFOX based battery-powered sensor is rated IP68 to prevent dust and water, withstand high-temperature conditions and heavy vehicles (up to 15 tonnes), and last up to 9 years.
Occupancy data is sent wirelessly to the cloud to inform building management of parking availability. Its unique vehicle identification feature can even support billing and localisation functionalities.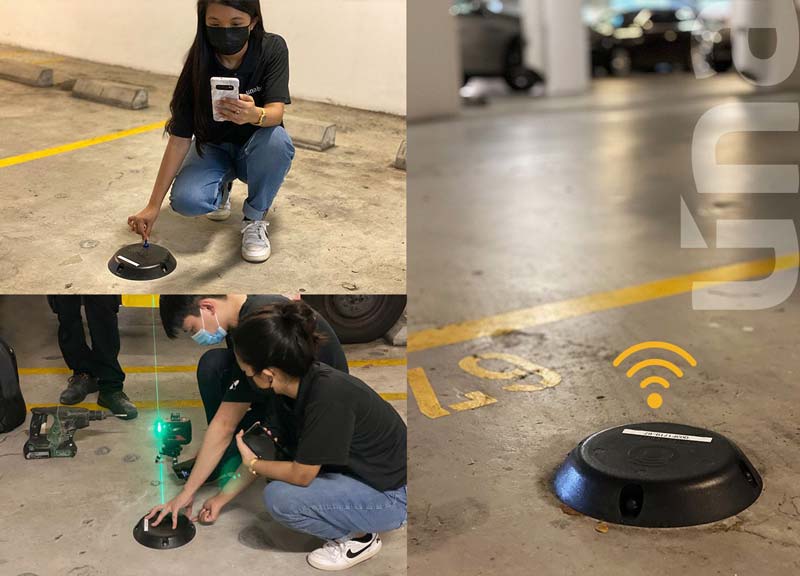 Discover the Benefits of 0G Solutions
Long battery life, less maintenance.
Low cost, wireless, easy-to-install.
Automated data logging for audit.
Receive alerts when parameters are breached.
Data is stored on our Cloud for easy retrieval.

We speak English, Mandarin, Spanish, Japanese and French