Green Buildings
TOWARDS A LOW-CARBON BUILT ENVIRONMENT AND BEYOND
UnaBiz helps customers and partners in the build environment industry become climate change resilient by deploying energy-efficient, low-cost IoT devices coupled with long-range network connectivity to help asset owners achieve their sustainability goals.
DEMAND DRIVERS POINTING THE WAY TOWARDS SUSTAINABILITY
WHY BUILDINGS ARE THE FOUNDATION OF AN ENERGY-EFFICIENT FUTURE
Buildings generate 40% of the global energy consumption & 33% of the global greenhouse gas emissions (GHG)
One degree change in heating or cooling makes 5% savings on energy
1ºΔ = 5% Savings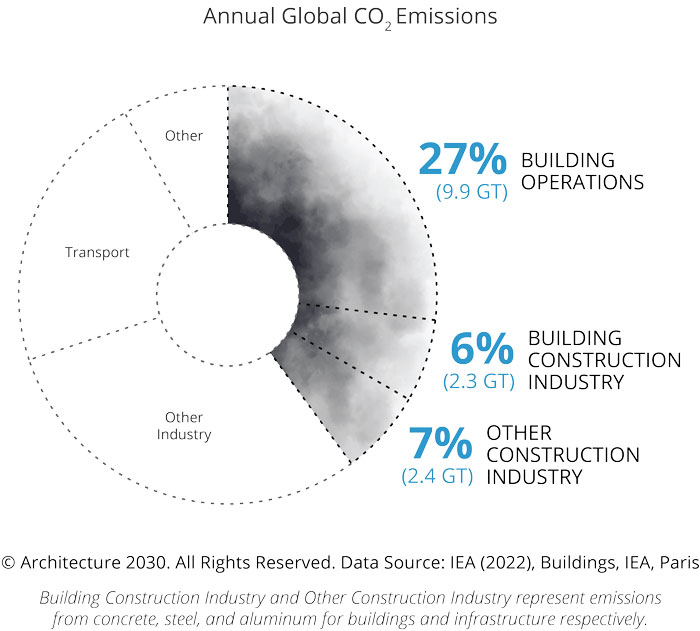 MAKE BUILDINGS GREEN AND SUSTAINABLE
Energy, Water, and Indoor Air Quality Benchmarking
Collect and monitor data through low-cost energy-efficient smart wireless IoT sensors

Carbon Footprint Reporting
Analyse energy and water consumption data and receive recommendations for better utilisation of these resources
E.g. Recording real-time and verifiable data like water usage trends, can aid in water use efficiency, transparency, and management.
Assess your targets and tailor a low-carbon transition plan to help meet green building and net zero goals
Energy Optimisation
Reduce energy consumption with rule-based or artificial intelligence (AI) decision-making through better control, improved reliability, and automation
What Gets Measured Gets Done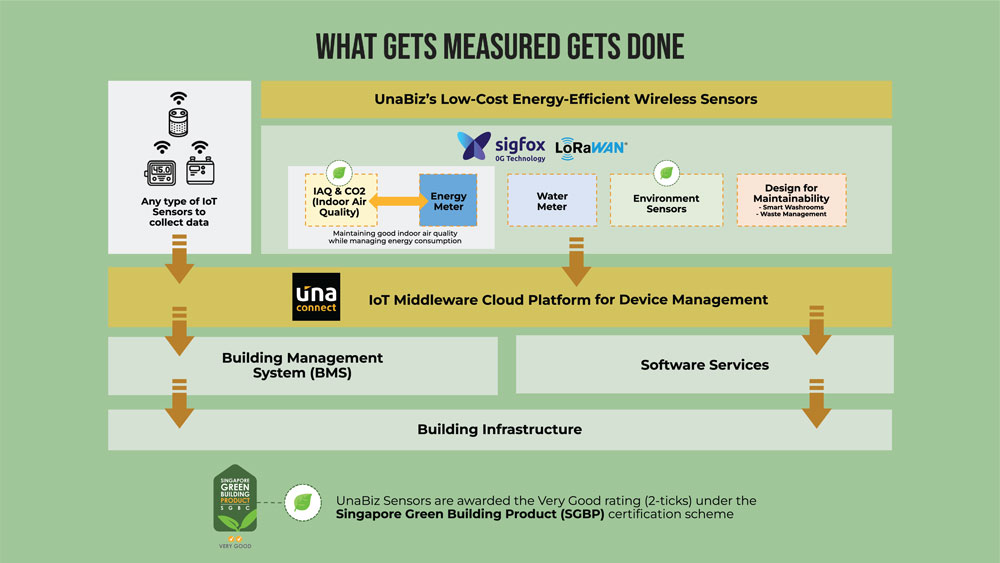 Benefits of Wireless Sensors on a Low-Power Wide-Area (LPWA) IoT Network
Easy to Deploy & Scale
Low Power Consumption
Maintenance
Secure
Coverage Penetration
Cost Effective
Sustainable
LEVERAGE ON UNABIZ'S SOLUTIONS IN YOUR SUSTAINABILITY JOURNEY

UnaBiz helps you collect the data you need. We work with partners to help you convert your operations to make it more efficient, achieve energy efficiency, and a lower carbon footprint.
Real Life Smart Building Project Deployments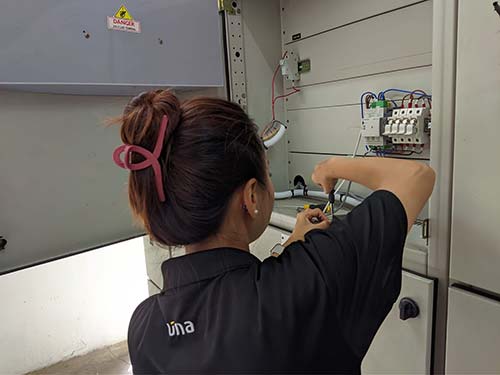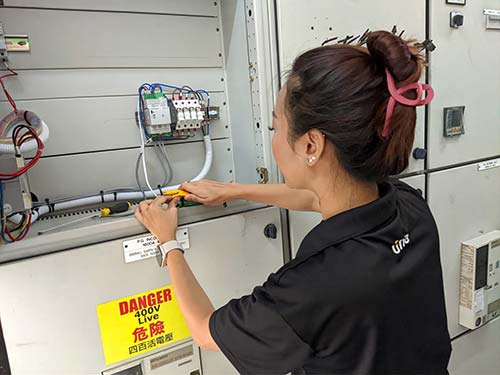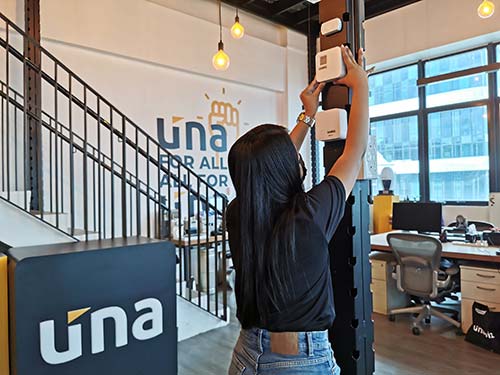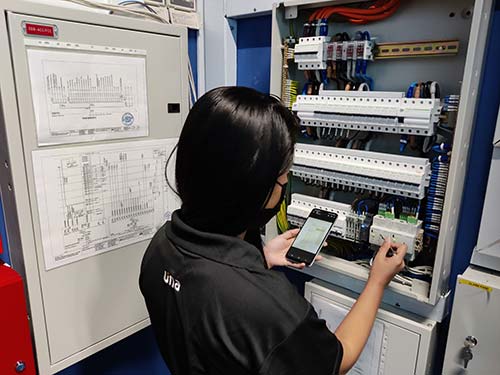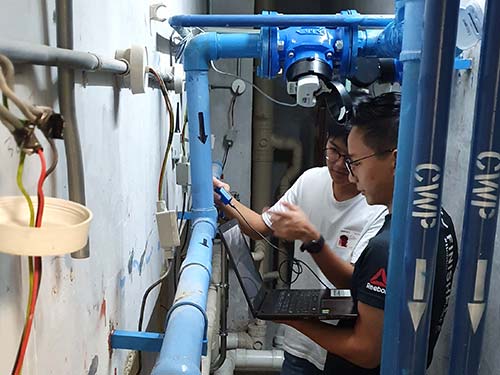 THE TIME TO FOCUS ON SUSTAINABILITY IS NOW
Looking to create greener buildings?
Learn how to identify energy consumption
Discover how to improve carbon traceability
Find out how to reduce energy wastage
Understand solutions to help you drive efficiency
DOWNLOAD UNABIZ GREEN BUILDINGS DECK

We speak English, Mandarin, Spanish, Japanese and French