ASSET TRACKING SOLUTION FOR
Smart Returnable Transport Packaging
Reduce Loss Rate & Improve Utilisation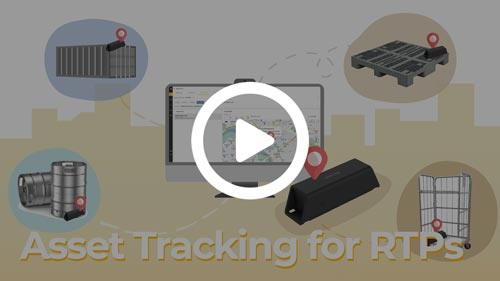 Top Challenges in Asset Tracking
MORE THAN 10% OF RTP FLEETS ARE LOST EVERY YEAR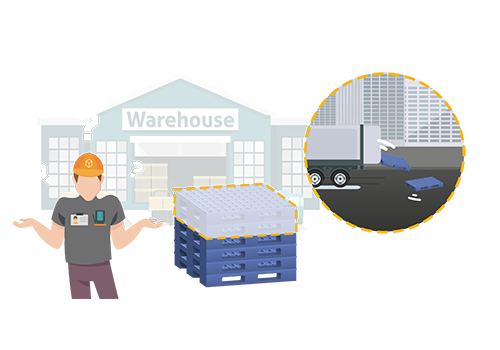 INCREASED COST DUE TO INEFFICIENT INVENTORY MANAGEMENT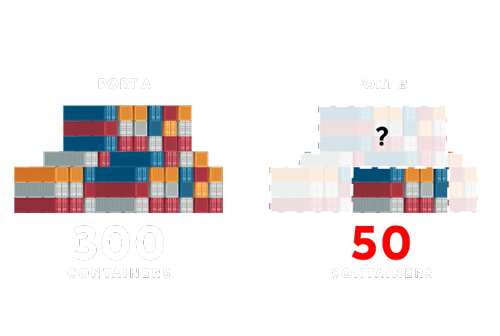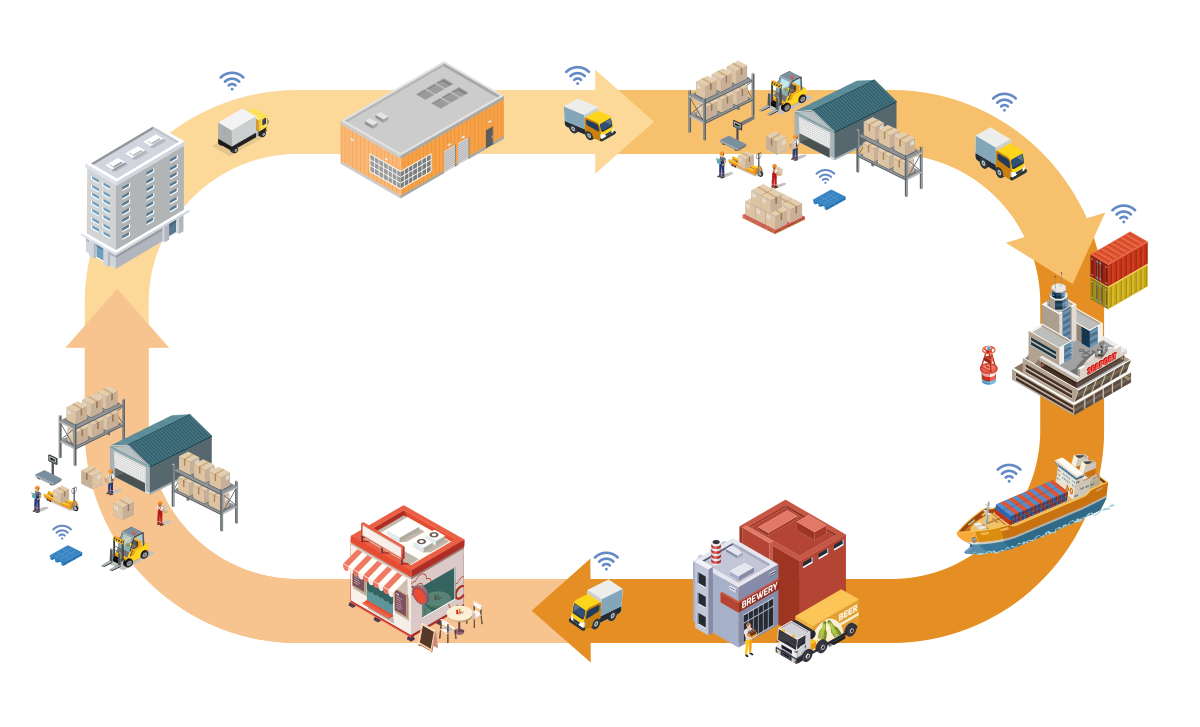 An affordable custom tracking solution that provides end-to-end visibility of any asset-type, including location and condition of assets throughout the entire transportation in a secure, reliable and cost-efficient manner.
Lowering operational costs with actionable data on your platform now.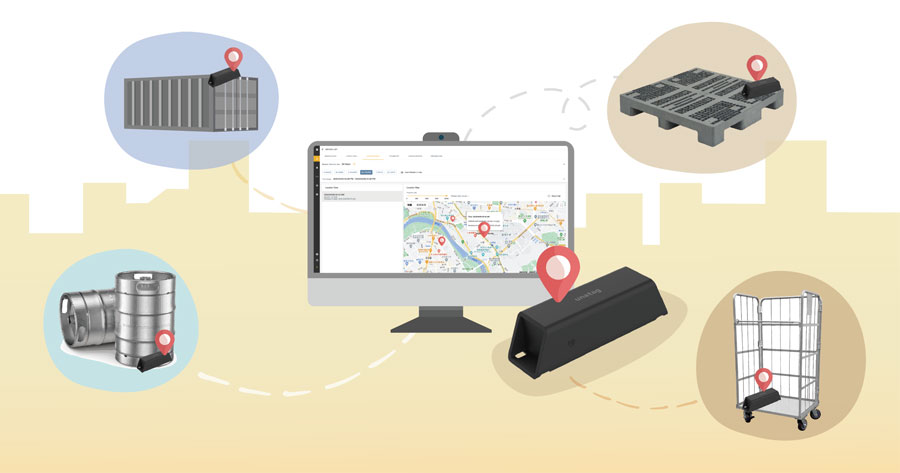 Let UnaTag Solve Your Operational Challenges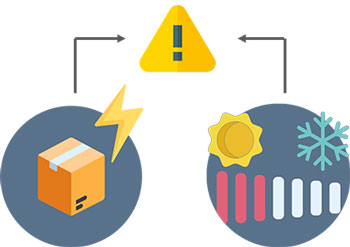 Temperature & Movement/Shock Detection
Condition monitoring with alerts for special types of goods, such as fresh food and fragile items, for your customers. This provides transparency and accountability to your customers.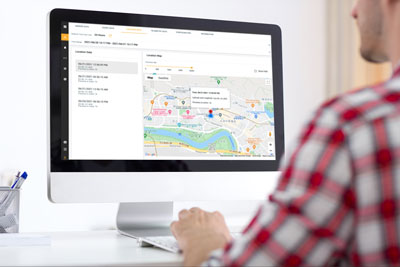 24/7 Geolocation
Ensuring your RTP assets are in the right place at the right time to reduce costs on replacing lost assets and ensure precise ETA for customer delivery.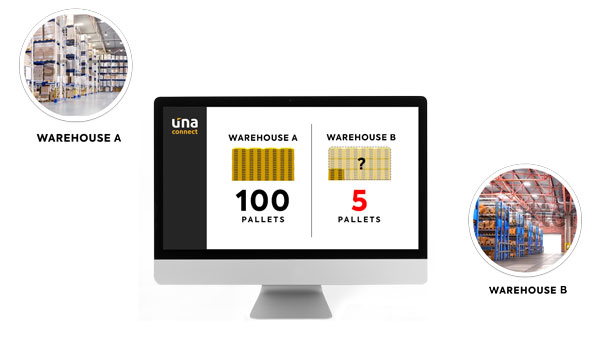 Private Location Database
No more costs are wasted on replenishing RTP asset shortages with full visibility of assets at a single glance. This improves inventory management and asset utilisation rates across all sites.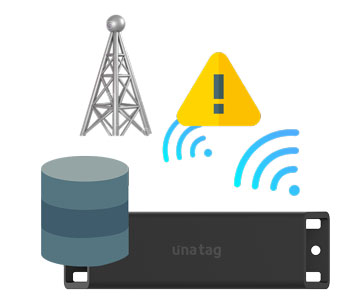 Data Logging & Recovery
Never lose data – All data are securely stored and recovered, so no more wrong business decision-making due to temporary network connectivity outages.
Lowering Operational Costs With Actionable Data On Your Platform
Our Success Cases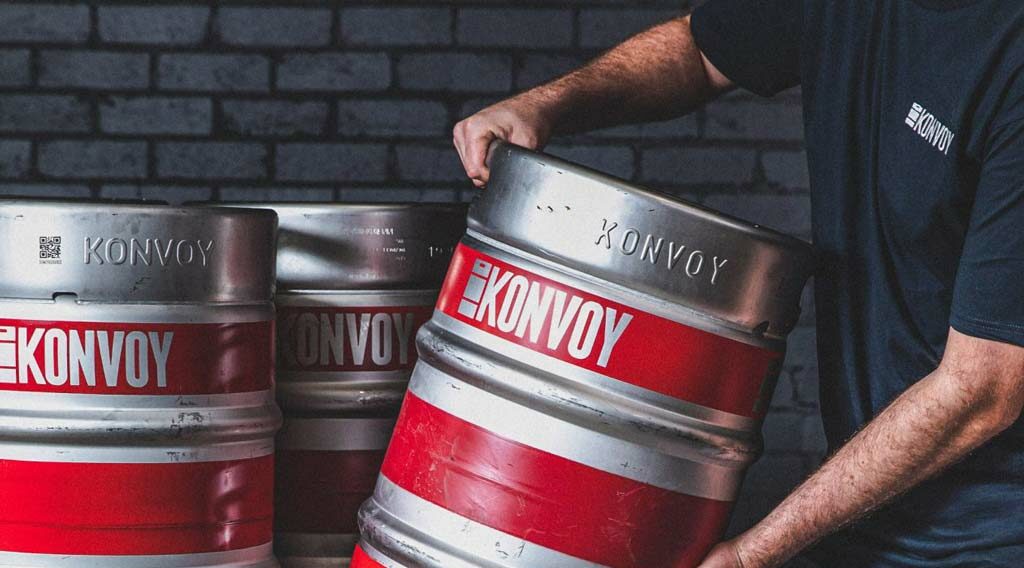 BEER KEG TRACKING
Konvoy is a beer keg rental company struggling to keep tabs on the whereabouts of its fleet.
"The solution was a dream come true. What I wanted to do to track kegs 10 years ago I couldn't do due to costs. Thanks to UnaBiz and Thinxtra, I can finally do it now."
Adam Trippe-Smith – Founder of Konvoy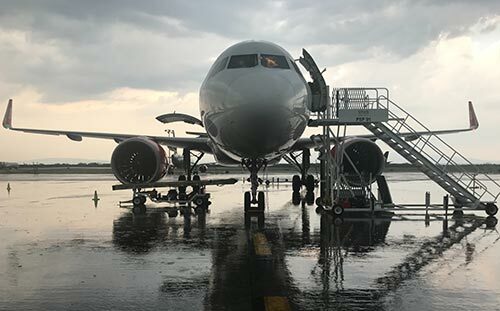 ULD TRACKING
Singapore Airlines wishes to monitor its assets in various scenarios.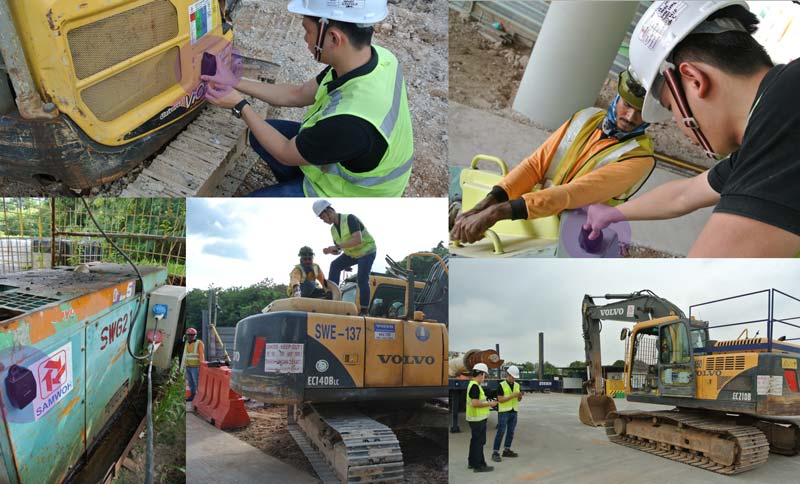 OUTDOOR TRACKING
Samwoh wants to monitor the location and level of utility for their construction equipment.
The Most Customisable Asset Tracking Solution
UnaBiz Professional Services let you customise UnaTag to fit your use case requirements at the pricing plan that meets your budget requirements.
Enjoy fuss-free integration with UnaConnect middleware platform that manages your large fleet of RTPs with your existing ERP system.


ANTENNA

BATTERY

CASING

FIRMWARE

SENSORS

PRICING
Experience Cost-Effective Asset Tracking with UnaBiz.
GET YOUR TRIAL OF UNATAG NOW