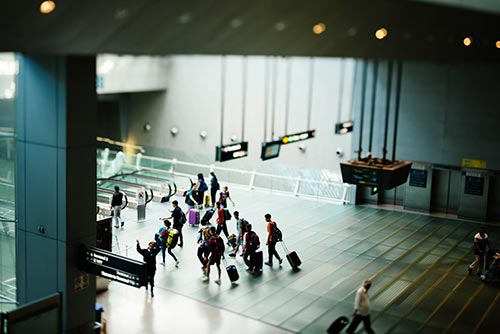 Customer satisfaction, operational efficiency and security are key factors for airports today. As numbers of passengers and traffic keep increasing every year (expected 7.3 billion passengers by 2034), airports face new challenges. Emerging technologies such as IoT can help solve rising issues and smoothen processes to improve overall efficiency. Used in some specific areas, IoT solutions can also help develop new revenue streams.
Real Life Cases
The world's #1 airport partnered with UnaBiz to deploy a wide range of IoT sensors and trackers to make the world's best airport a destination in itself. These low power solutions include; temperature and humidity sensors, indoor and outdoor asset tracker, smart rodent monitoring system, toilet sensors, and people counters for crowd control. The smart solutions are deployed in all four terminals of the airport and Jewel – a 137,000m² retail complex and indoor sanctuary.
Similar solutions have been deployed by UnaBiz under the SMRT Intelligent Facilities Management solution in 82 SMRT stations – featured on CNA! UnaBiz proven Facilities Management solutions are widely used in high traffic public facilities accross Singapore, bringing efficiency and peace of mind to the facility managers, as well as helping to cut down their carbon footprint.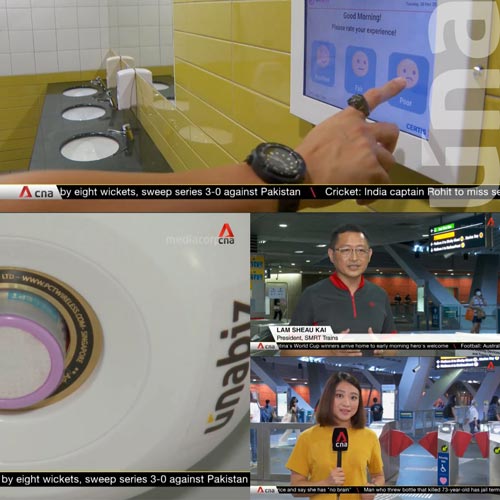 Discover the Benefits of 0G Solutions
Long battery life, less maintenance.
Low cost, wireless, easy-to-install.
Automated data logging for audit.
Receive alerts when parameters are breached.
Data is stored on our Cloud for easy retrieval.

We speak English, Mandarin, Spanish, Japanese and French
Related Products