Smart Toilet Management, also known as Smart Washroom Management is a big part of Facilities Management. By deploying simple IoT solutions such as sensors, facility managers can improve operational processes and washroom experience for its tenants. This is especially important as poor toilet hygiene, sanitation and waste disposal spread germs and affects public health.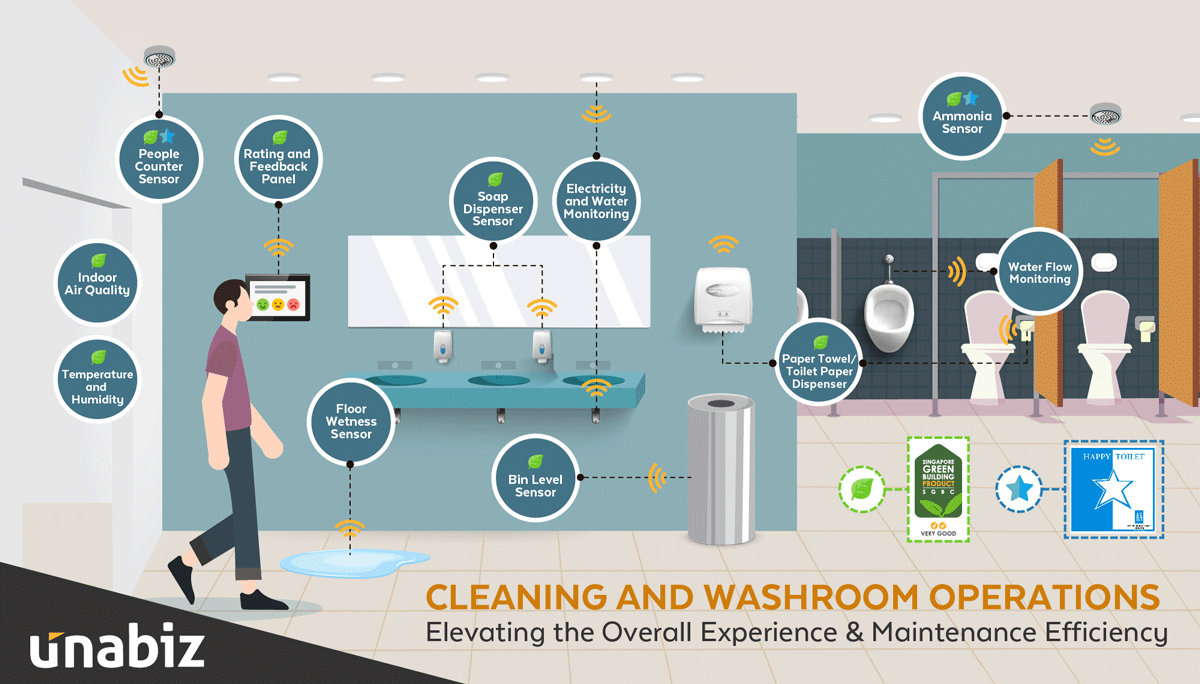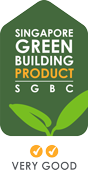 What is the Happy Toilet Programme?
The Happy Toilet Programme (HTP) is a star-grading initiative by the Restroom Association of Singapore (RAS) and supported by the National Environment Agency (NEA) to recognise toilets that score top points in the areas of design, cleanliness, effectiveness, maintenance and user satisfaction.
The use of sensors translates to:
Improved cleaning and maintenance efficiency,
Better user satisfaction, and
Lesser reliance on manpower.
According to RAS's HTP criteria, 4-star rated toilets needing to adopt at least one of the four types of Detect, Feedback, Eliminate & Clean (DFEC) features while 5-star rated toilets have to adopt at least two of the four, with 6-star rated toilets needing to adopt all four types of solutions.
Connect with us today to make your toilet a Happy one!
Real Life Case
Smart Toilet Management
UnaBiz works with various Facility Management Experts such as Certis Cisco, Exceltec and UEMS in Singapore to deploy a wide range of simple sensors to enable a smart toilet environment. These smart washroom solutions include ammonia sensors, people counters, motion sensors and trash bin sensors. By tracking bathroom usage, occupancy and stock levels of restroom amenities, facility managers can optimise the allocation of resources such as manpower based on the utility of each facility.
Check out our smart toilet management at Great World City, Heartbeat Bedok, train stations and various healthcare institutions served by our partner UEMS
UnaBiz is part of the Intelligent Facilities Management solution in 82 SMRT stations featured on CNA! Our Smart Toilet Management project with Certis monitors the cleanliness of the facilities through ammonia, people counter sensors and feedback tablets, which allows for pre-emptive and on-demand cleaning ; while AI HVAC optimisation by Envision Digital aims to reduce energy usage by up to 10%.
All these initiatives are part of SMRT's mission to cut its carbon footprint to achieve net zero by 2050.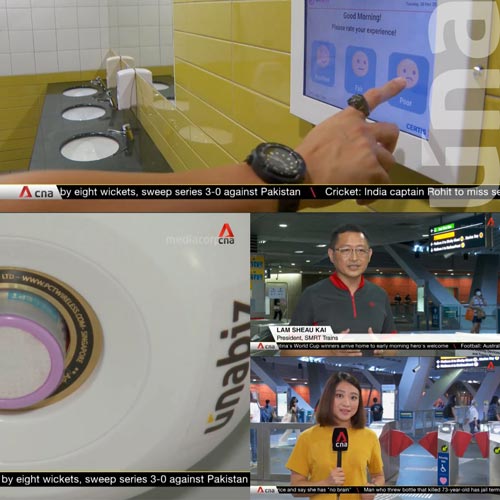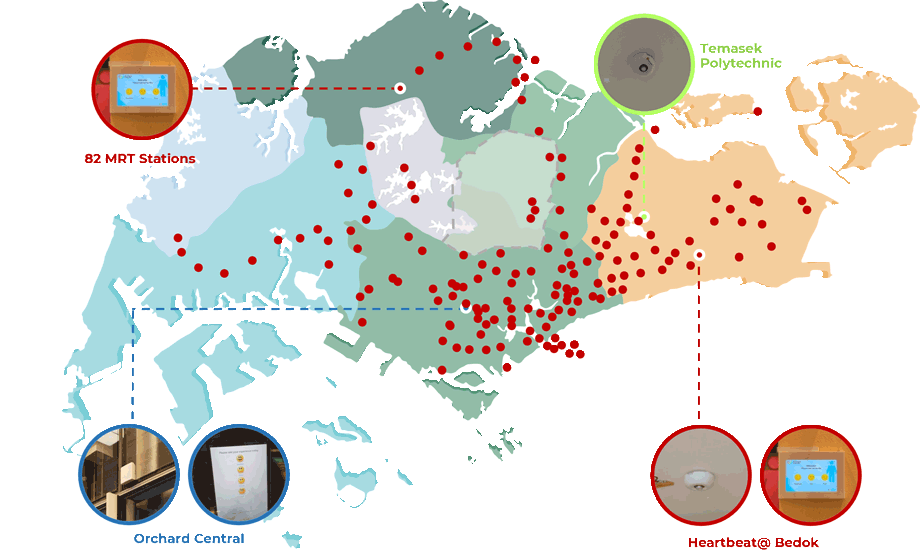 Discover the Benefits of 0G Solutions
Long battery life, less maintenance.
Low cost, wireless, easy-to-install.
Automated data logging for audit.
Receive alerts when parameters are breached.
Data is stored on our Cloud for easy retrieval.

We speak English, Mandarin, Spanish, Japanese and French
Related Partners Products