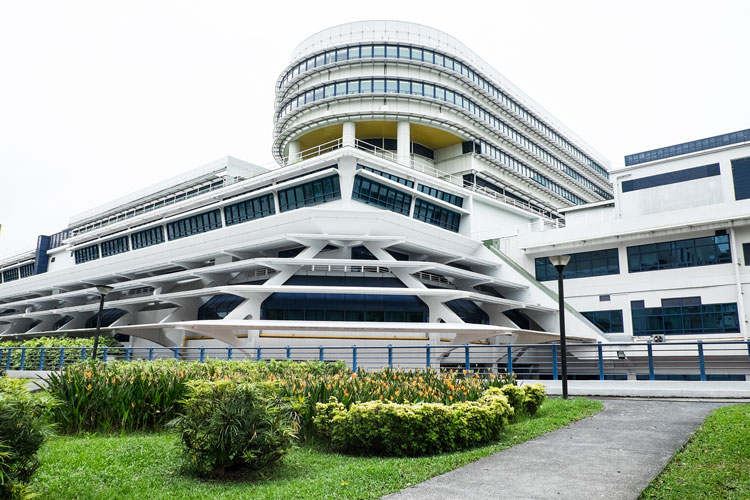 The project is part of KKH's ongoing continual effort to enhance their facilities for a more holistic healthcare environment for the benefit of patients.
SINGAPORE, 20 June 2019 – Healthcare facilities are complex ecosystems of different building types and services areas, each with specific compliance standards for temperature and humidity. The maintenance of these parameters is critical, as high temperature and low humidity may threaten the integrity of pharmaceutics.
To enhance healthcare facilities and provide better patient experience, ENGIE and UnaBiz partnered KK Women's and Children's' Hospital (KKH) and embarked on a Smart Facilities Management project with digitization of temperature and humidity monitoring using low-power sensors to provide remote monitoring while providing a better patient experience and enabling timely intervention of anomalies.
Over 100 temperature and humidity sensors by ENLESS WIRELESS have been deployed around KKH in areas such as the intensive care units, outpatient clinics, patient wards and pharmacies. Already, the hospital is seeing encouraging results in this pioneer project. Feedback gathered from the Facilities Management (FM) Department mentioned that they can quickly respond to the temperature alarm if the set point is exceeded.
By deploying sensors to collect data of room temperature and humidity, staff at KKH no longer maintain manual 24-hour daily temperature logs and can now avail more time to look after patients. Furthermore, digital records are much faster, accurate and better for audit purpose.
"ENGIE is delighted to be partnering with UnaBiz to pilot this IoT solution with KKH. As KKH's facilities management partner, we strive to create and enhance the best possible environment for the well healing of patients. With the successful implementation of this innovative initiative to monitor the environmental conditions in near real-time and hassle-free, it is a progressive step for KKH in achieving their mission of being a healthcare leader for Women and Children." says Yeo Kong Nee, Managing Director, ENGIE Services Singapore.
Jonathan Tan, Managing Director of UnaBiz comments: "We are especially pleased to support KKH with this pilot. The project is a great example of how IoT can be used to value add the way people perform their jobs. And this is just a beginning, the solution is highly scalable and easy to implement for health facilities anywhere in the world. We want to help healthcare professionals ensure the best possible environment for patients. Together we can better care for our loved ones."
"ENLESS Wireless sensors are designed and developed for BEMS applications. We are happy that our easy to implement, low power long range solution is helping to lower KKH's energy consumption and most importantly, improving the comfort of their occupants and visitors." says Bruno Petit, Founder & CEO, ENLESS WIRELESS.
About ENGIE
Our group is a global reference in low-carbon energy and services. In response to the urgency of climate change, our ambition is to become the world leader in the zero carbon transition of our customers, in particular businesses and local authorities. We rely on our key businesses (renewable energy, gas, services) to offer competitive turnkey solutions "as a service".
With our 160,000 employees, our customers, partners and stakeholders, we are a community of Imaginative Builders, committed every day to more harmonious progress.
Turnover in 2018: 60.6 billion Euros. The Group is listed on the Paris and Brussels stock exchanges.
About ENLESS WIRELESS
ENLESS M2M & IoT Wireless Expert. With more than 10 years of experience in the telecommunications field, the French company ENLESS WIRELESS is positioned as a major and recognized manufacturer of M2M (Machine to Machine) and IoT (Internet of Things) objects for energy performance in buildings.
The ENLESS WIRELESS offer allows integrators and end users to effectively monitor the energy consumption of their buildings with Low-Power / Ultra Long Range products that are quick and easy to install.
ENLESS WIRELESS' know-how with wireless technologies such as Wireless M-Bus or Sigfox allows it to work with equipment manufacturers, integrators or operators looking for wireless products and ready to use solutions.
ENLESS WIRELESS provide a complete product offer for several targeted applications : temperature monitoring, hygrometry and air quality, meter reading or industrial applications.