AN ASSET TRACKING SOLUTION BY UNABIZ
Keeping Track of Roller Cages
Roller Cage and Parcel Trolley Tracking for Couriers with Sigfox 0G technology
DELIVER MORE PARCELS WITH LESS MILES
Keep track of your roller cages with our cost and energy efficient end-to-end tracking solution. Say Goodbye to underutilised parcel cages and Hello to Speed, Cost-Savings, Emission Reduction & a Circular Economy!
MAKE SUSTAINABLE LOGISTICS YOUR PRIORITY
Grow your business efficiently with an automated solution that optimises your distribution process, thereby reducing carbon emissions.
REGAIN CONTROL ON YOUR INVENTORY ACROSS SITES
Gain visibility on your assets. Locate lost and non moving Roller Cages, reduce loss
rates by almost 100%.
PLAN YOUR OPERATIONS WITH PRECISE DATA ON YOUR CAGES
Reduce operating costs through better equipment management once you know the whereabouts of your fleet.
Know Every Morning Where Your Cages Are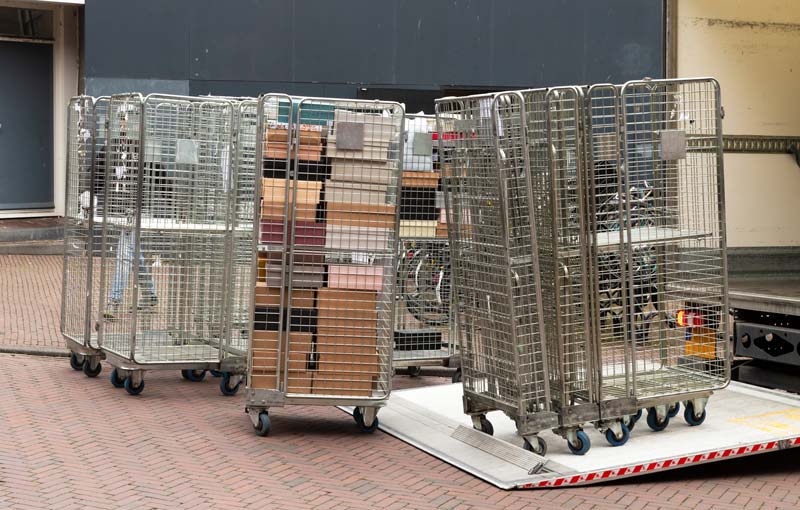 Learn how parcel delivery service provider optimises distribution of >30 million parcels per year, and recorded a 80% annual growth!
WE HAVE A UNIQUE EXPERIENCE IN ASSET TRACKING DEPLOYMENTS
Sigfox 0G network, present in 75 countries, has been chosen by major Supply Chain professionals to provide "just enough" telemetric data from assets that are non powered and rarely maintained.
MORE THAN
1,500,000
Active trackers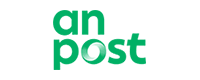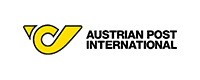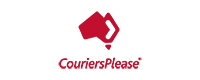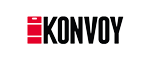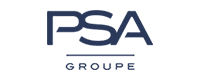 Optimise your roller cage tracking with UnaBiz