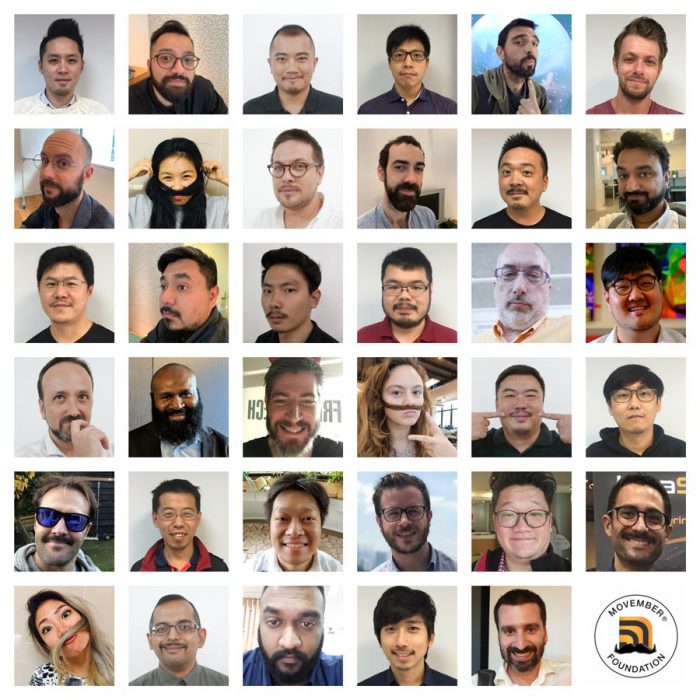 It has been a hairy, fuzzy and tricky month at UnaBiz, but we made it! As you can see, the lads at UnaBiz, along with our partners, have killed it with their classy moustaches this Movember! If you Must-ache, this StubbleFest of a month has resulted in a total of $1,880 being raised for the Movember Foundation!
To everyone who answered our call to let their razor rest for a month, thank you for your support towards men's health! We hope the sudden sprout of beards has prompted some good conversations at work or around town about issues faced by the gentlemen of our society.
We'll see you and your mo next year!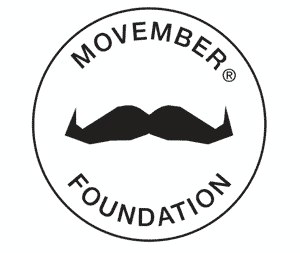 What is Movember?
Every year, the same challenge: grow your most magnificent beard to raise awareness and funds for men's health issues such as prostate cancer, testicular cancer, and mental health and suicide prevention. The charity is run by the Movember Foundation.