3 min read
"In the beginning of April, a 2000-household residency in north-eastern New Taipei kicked-off a wave of protests, both offline and online, against announced visits to each household by a local gas operator staff as part of its annual house visits to check on gas
equipment and meters. It was probably the worse time of the year to make these house calls, given the global COVID-19 pandemic situation, and I know because I was one of the residents."
– Phillippe Tzou, Communications & Partnerships Manager, UnaBiz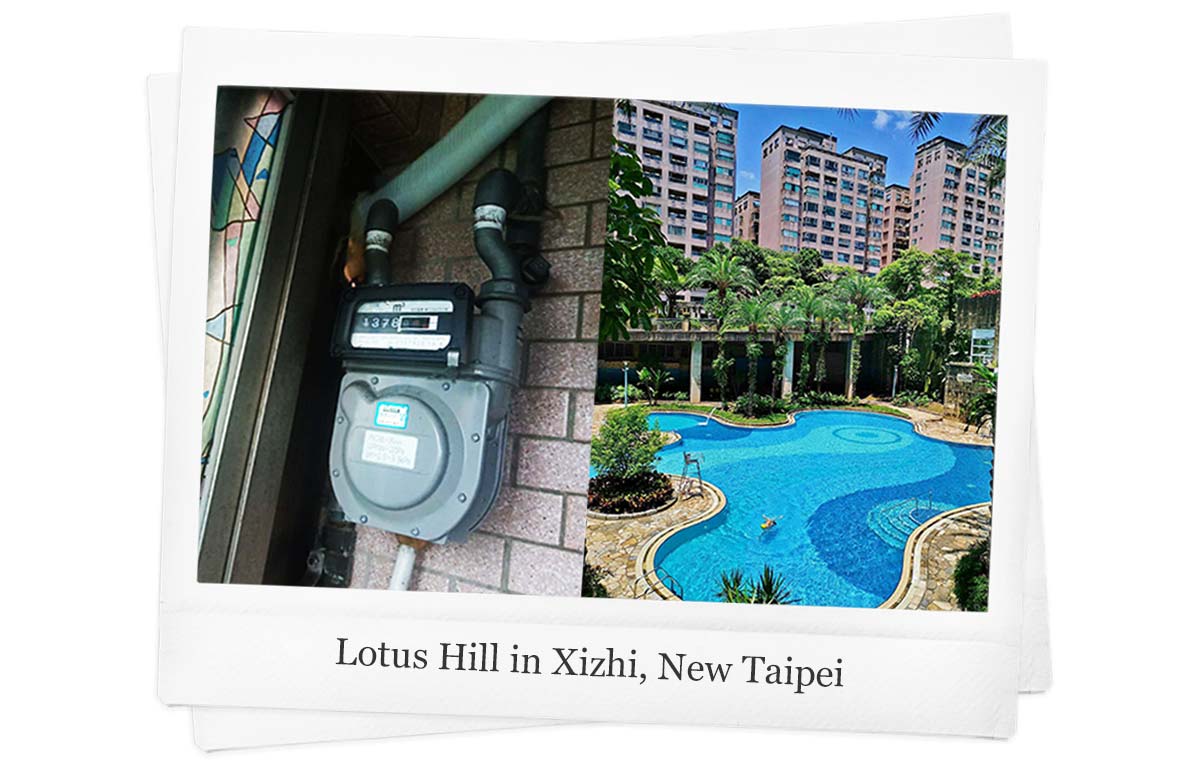 The story is not unique to Taiwan, but a new challenge faced by many utility companies around the world amid global pandemic lockdowns.
Since January this year, UnaBiz has been working with Soracom and NICIGAS, a major player in Japan's recently deregulated gas and electric market to engineer and manufacture large quantities of smart gas meter readers for installation in the homes of 850 000 natural gas users across the Kanto Region.
By deploying smart gas meters, NICIGAS not only reduces labour costs (by not having to read individual gas meters anymore), it also upgrades its energy grid into an IoT-enabled, digitalized and big-data-driven operation. Until four months ago, it did not occur to them that this solution will become a tool that allows them to access information and conduct business amid the State of Emergency declared by the Japan government, all while protecting the community with effective social distancing.
Household energy-consumption data has traditionally been collected manually by dedicated staff on a monthly basis. This method is costly, prone to errors, and entirely dependent on a regular workforce – a luxury not many can afford during a pandemic.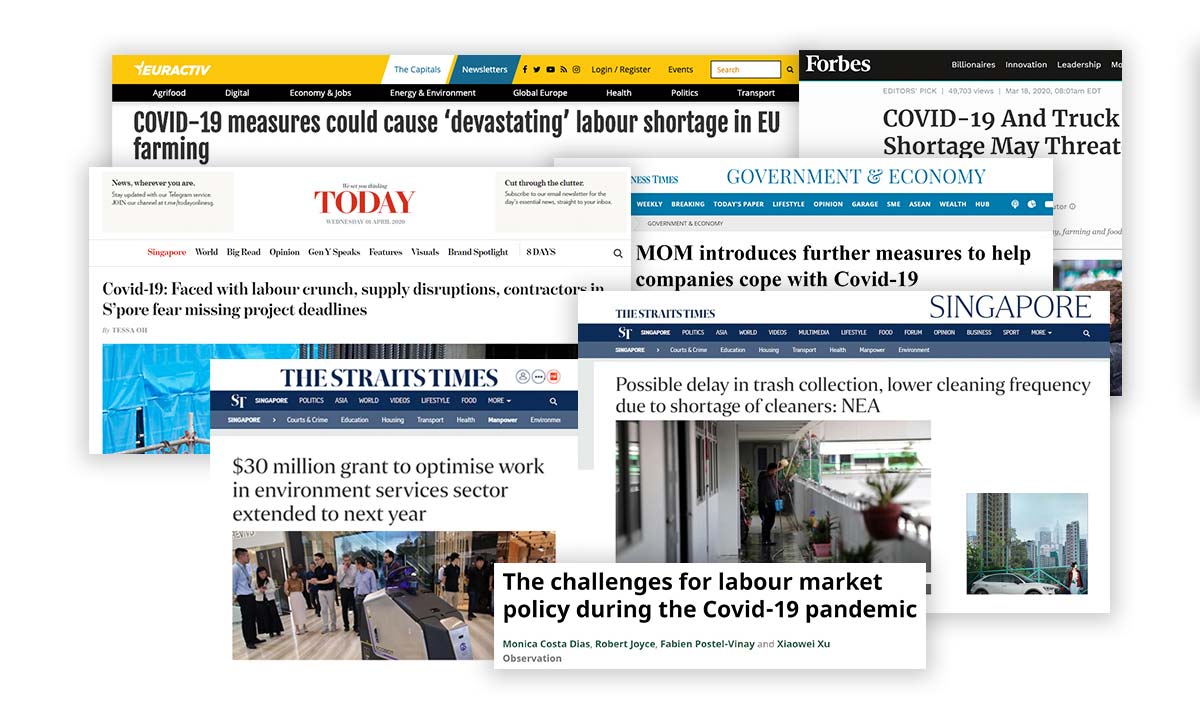 The challenge of smart metering was to connect the existing household meter without completely disrupting the daily lives of customers. The process is often capital and labour-intensive. UnaBiz's Network Controlling Unit (NCU) for NICIGAS is a "Retrofit IoT" solution that can digitize consumption management – without a complete rehaul of the old system. Meaning it can effectively upgrade an existing meter to a smart meter in a matter of minutes without disrupting operation. This is crucial considering there are over 23 million liquid petroleum gas (LPG) gas meters in Japan.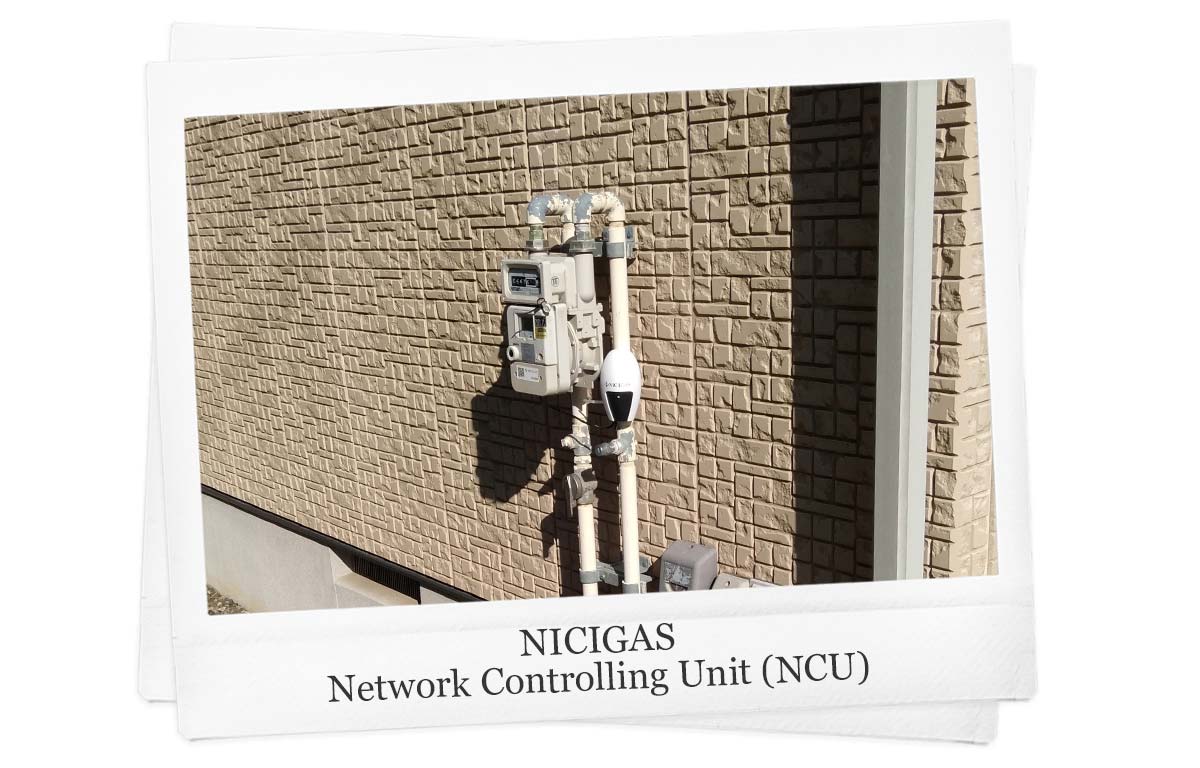 This easy-to-install, low-cost and low-battery-consuming IoT smart meter reader is connected by Kyocera Communication System, Sigfox's operator in Japan. It enables each households' gas meter to report remotely, daily consumption status, so NICIGAS can eliminate manual reading and reduce human contact.
With more accurate data, NICIGAS can optimise their gas cylinder replacement delivery routes and alleviate the stress on logistics – the most human-dependent chain in utility.
The NCU is also programmed to turn the gas valves on or off, remotely – an important security feature as demonstrated by the number of cities on lockdowns around the world now. In the event of an emergency, such as an earthquake, both NICIGAS and its customers can have a peace of mind.
While some smart metering rollouts have been derailed due to the current crisis, the deployment of Space Hotaru has progressed steadily and has helped NICIGAS, the largest and most successful LPG retailer in Japan, cope with increasing measures from the government to reduce human contact and restrict movement to contain the virus spread.
There are 50 million residential gas meters in Japan, as well as in public utility infrastructure where they can be used to manage water and electricity consumption. The cost savings and the benefits smart meters can bring to an ageing society, with shrinking workforces and government budgets, are tremendous against the backdrop of a looming global economic downturn.