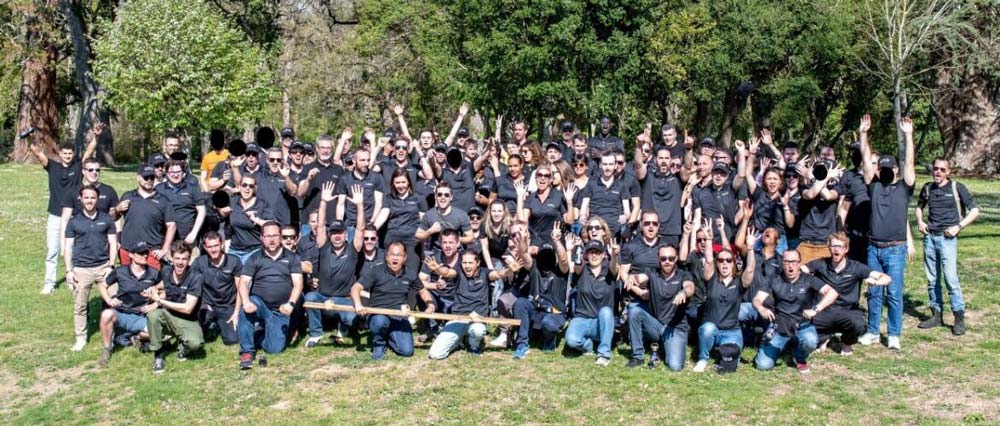 12 months ago, UnaBiz was authorised by the French government to take over the Sigfox 0G technology. The endorsement was followed by an uphill task to secure the technology and turnaround the business. Today, we look back on the top 9 accomplishments of UnaBiz since the acquisition.
#1 We changed the DNA of Sigfox culture…
from a Tech-Centric approach to a Customer-Centric approach. Sigfox was widely regarded as a closed and proprietary technology. UnaBiz changed that by opening the technology to align with its positioning as a completely tech-agnostic service provider and integrator that actively works with ALL IoT communication technologies including cellular and satellite players. We believe in working together as a TEAM to enable Massive IoT.
#2 We stabilised our foundation…
by reducing the OPEX of the former Sigfox entity by over 60% through an intense re-organisation, in line with our 'Less is More' business philosophy.
We also focused our R&D to reduce the Sigfox 0G message processing costs by >30%. Most of these savings will be passed on to our 0G Operator partners, to enhance their profitability and ensure their sustainability. For the first time since the invention of Sigfox, its' Core Backend Services are running a positive P&L!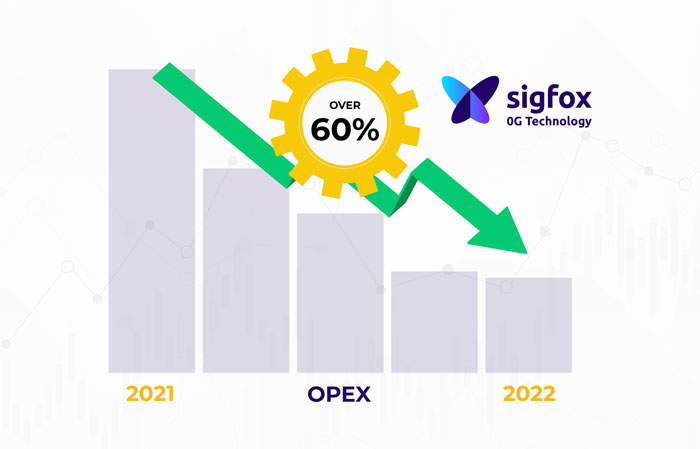 #3 We attracted top talents…
and like-minded individuals with deep knowledge of the industry to join the core team and transform our Business, Operations, and Technology. They also became the key drivers of the Convergence movement and our Go-To-Market strategy in our 4 key verticals; Utilities, Supply Chain & Logistics, Security, and Facilities & Building Management.
Chief Commercial Officer: Loic Barancourt, Founder & Former CEO of Thinxtra,
Chief Operations Officer: Remi Francois, Former Chief of Staff to EVP & Chief Digital Officer of ENGIE,
Chief Technology Officer: Alexis Susset, Former Advisor & VP of Global Product & EU Sales of SORACOM,
Frank Fischer: EVP of Global Marketing & Communications, former CEO of Adeunis,
David Royet, Strategic Account Director, former Sales Director of South Europe & MEA at Actility
#4 We doubled our series B funding to US$50 million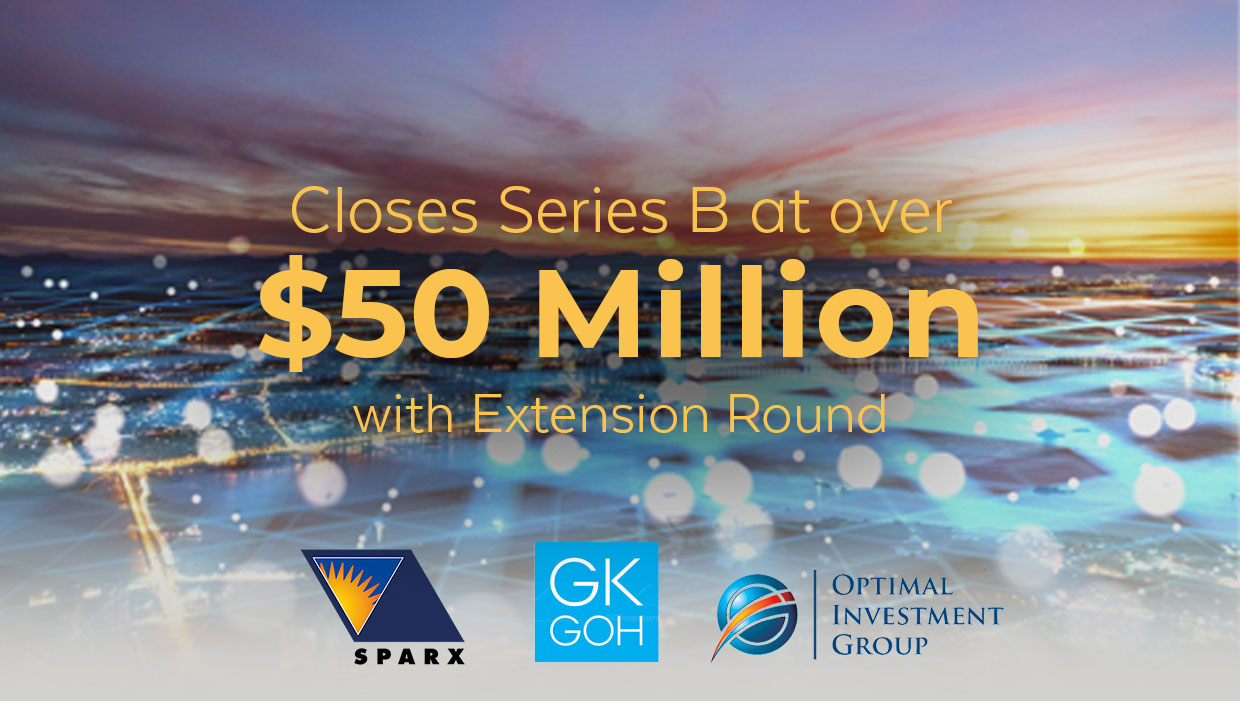 and generated tremendous interest from new investors who are attracted by our Convergence vision and where we are going as new owners of the Sigfox 0G technology.
The round was led by SPARX Group and followed by G K Goh Holdings and Optimal Investment The fresh funds will be used to integrate and turnaround the Sigfox 0G technology, accelerate the Convergence movement, and invest in Ultra Low-Cost R&D activities to prepare for the next phase of growth.
#5 We accelerated the growth of the Global 0G Network and the profitability of its Operators
We welcomed 3 new 0G Operators in South Africa, Andorra and Turkey, and 2 new strategic partners in the Middle East. More than 70 0G Operators reunited in Labege during the Operators Days Conference to align key business objectives to ensure a profitable and sustainable partnership with UnaBiz.
UnaBiz also launched UnaPool, a marketplace dedicated to 0G Operators who want to source curated products and solutions to achieve massive business expansion. In 2023, we will launch sovereign cloud solutions with 0G Operators in specific regions.

#6 We activated over 1.6 Million new devices in the last 12 months, bringing the total connected objects to 11.4 Million, a 16% growth via…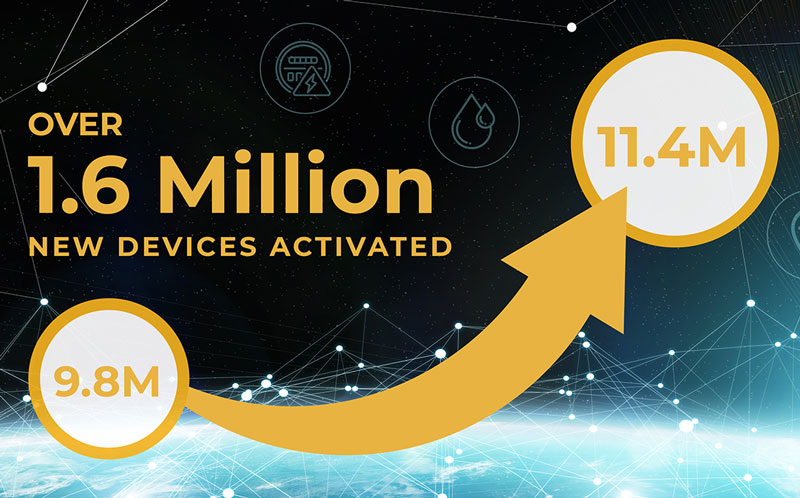 (i) Packaged end-to-end solutions to address short-term targeted verticals such as Glass Rack tracking, Roller-Cages tracking, and Indoor Air Quality Monitoring, and (ii) Smart water metering solutions in South Africa, Brazil, and France, and smart gas metering solutions in Croatia, among many others.
#7 We strengthened UnaConnect…
our tech-agnostic data management platform by integrating 10 communication networks, including LPWAN, Satellite and Cellular-based devices, and onboarding over 1.4 million devices!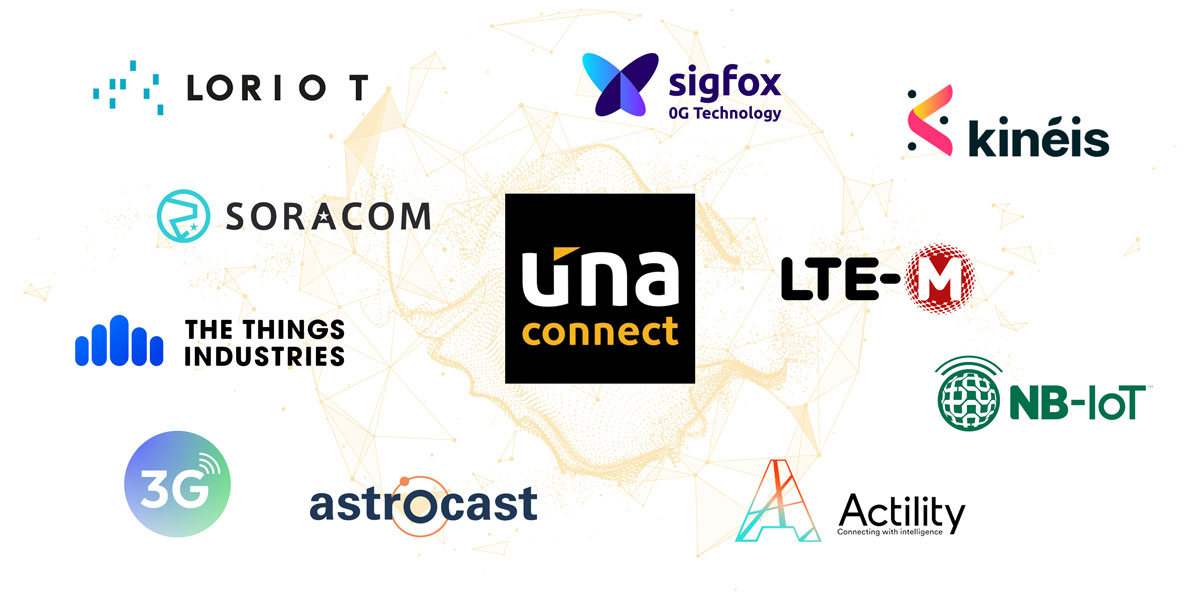 #8 We unlocked New Markets with LoRaWAN players…
including The Things Industries, Senet, Loriot and Actility. The partnerships send a clear message to the entire ecosystem of what is to come: A Unified LPWAN world. Convergence is the new shared vision embraced by the ecosystem – to enable Massive IoT, we have to stop the Technology War and focus on our customer's needs.
#9 We empowered the IoT community by opening the Sigfox device library codes…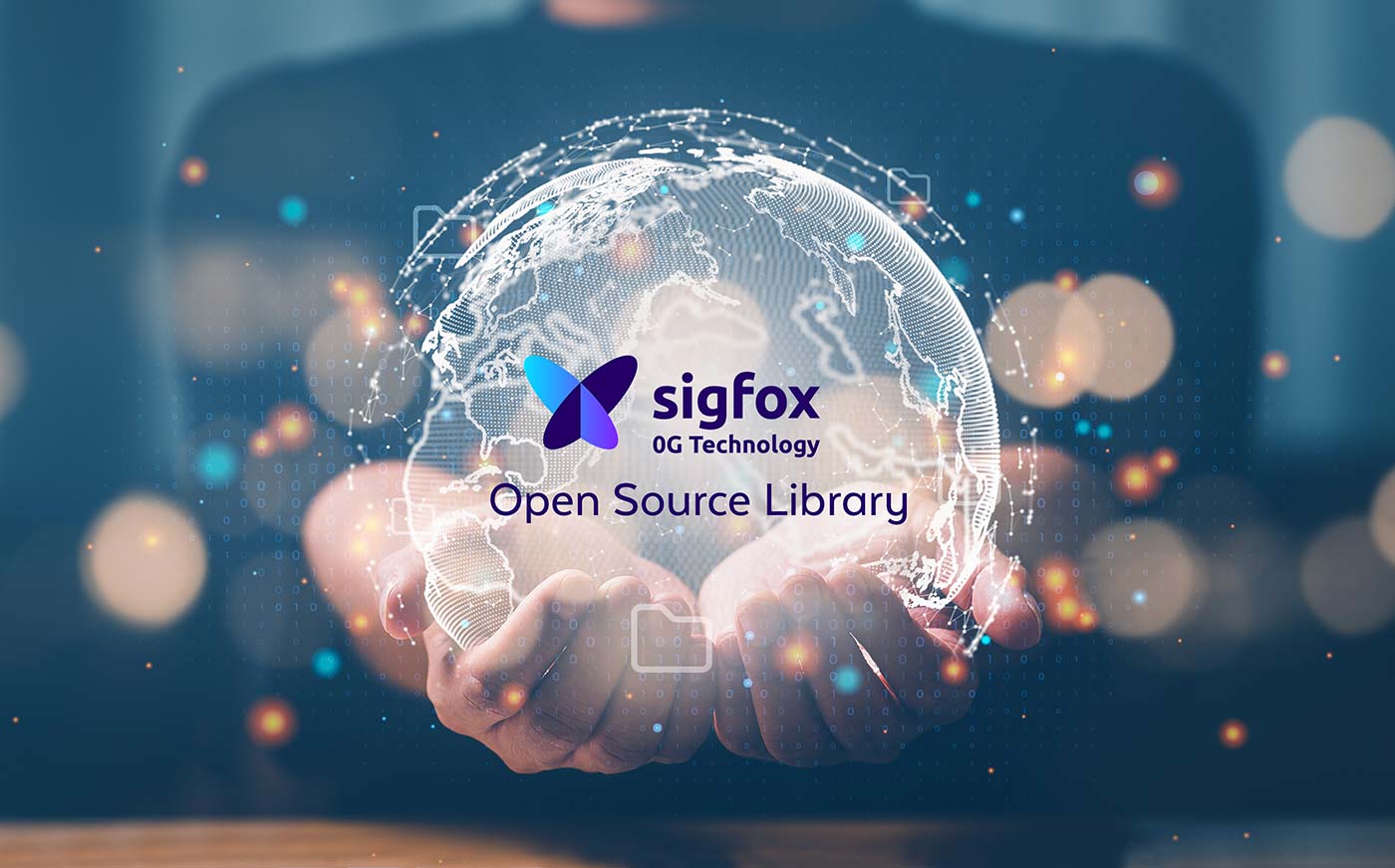 to accelerate Technology Convergence. Chipset & module manufacturers and developers now have the freedom to create highly optimised IoT solutions in terms of cost and energy consumption. This game-changing move will allow multi-technology solutions to flourish in the market, driving the cost of adoption down, and giving our customers the freedom to choose the right solution that can help them scale globally.
"What used to be unthinkable in the past is now a reality. The LPWAN players are coming together to create a Unified LPWAN World, showing the entire ecosystem that we can look past our limitations, leverage our differences and partner up for the greater good of our customers," said Henri Bong, Co-Founder and CEO of UnaBiz.
"The opening of the Sigfox 0G technology device library code is a big step, and we are not slowing down. UnaBiz will continue to focus our efforts and resources to drive Convergence, bringing ultra energy-efficient devices to our customers and helping them achieve their business and ESG goals with Massive IoT. Stay tuned for more exciting news," he added.