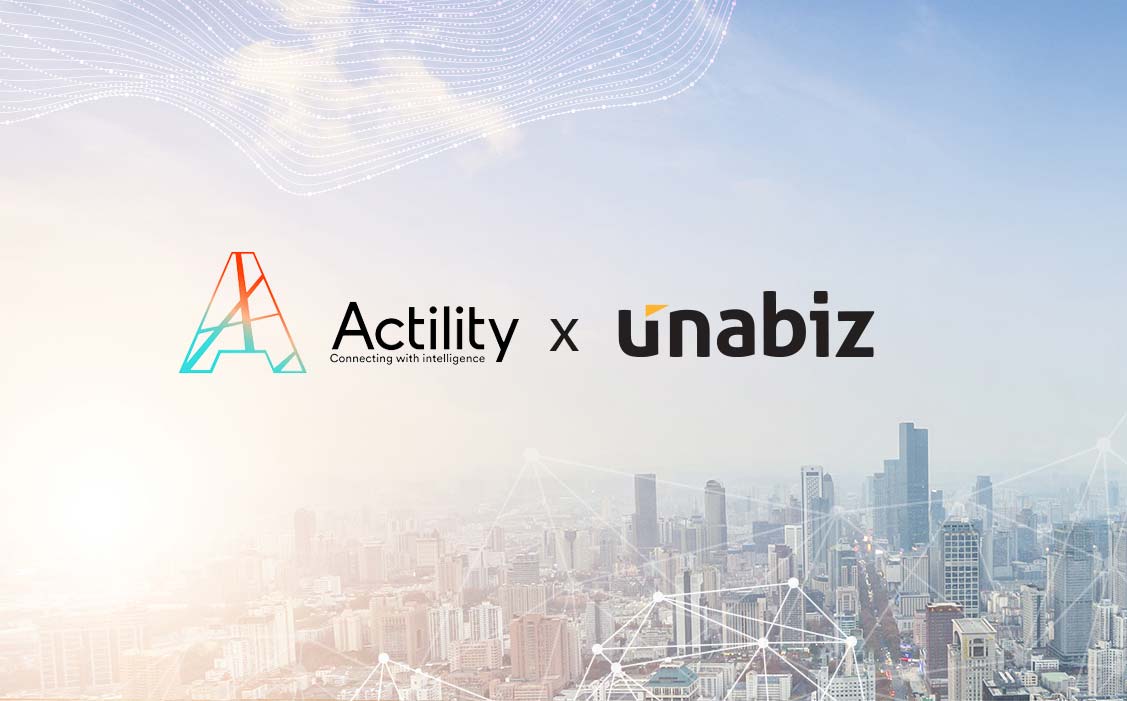 Singapore & Paris, France – April 18th 2023 – Actility, the leading provider of unlicensed multi-radio LPWAN infrastructure, and UnaBiz, global Massive IoT service provider and integrator have announced a strategic collaboration to integrate their respective platforms and ecosystems. The joint effort aims to bring the power of LoRaWAN® and Sigfox 0G technology together in a simple and unified manner, enabling customers to meet their diverse networking requirements and accelerate their IoT projects.
Actility, the co-inventor of LoRaWAN® and founding member of LoRa Alliance® serves LoRaWAN and cellular-based public and private LPWAN networks with its ThingPark® platform, and low-power geolocation use cases with its Abeeway trackers. UnaBiz, the new owner of Sigfox 0G technology specialises in sensor product design, manufacturing, and data platform services across a hybrid of network communication technologies to power sustainable business growth. In order to better serve customers that require a range of LPWAN connectivity solutions, UnaBiz and Actility have integrated their platforms at two different levels .
A specific ThingPark X connector is used in the first type of integration to link networks powered by ThingPark to UnaConnect, UnaBiz's tech-agnostic data management platform. Users of UnaConnect may now access data flows collected from LoRaWAN® and NB-IoT/LTE-M devices that are served by the ThingPark network deployments and global IoT SIMs thanks to this integration.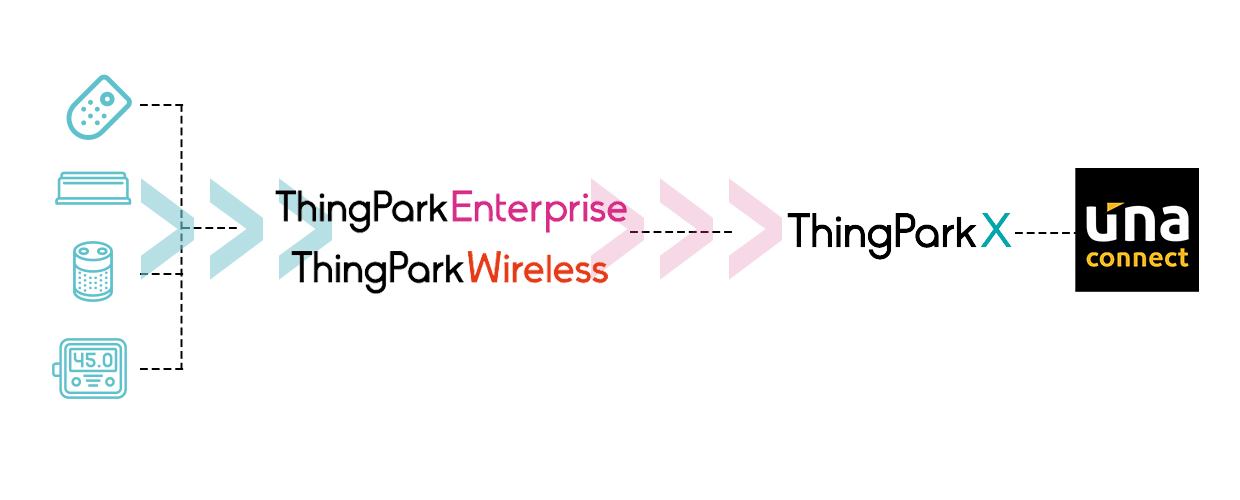 The second  integration brings Sigfox data  to LoRaWAN networks and applications via the ThingPark Exchange roaming hub. This helps to translate Sigfox frames to LoRaWAN® frames and vice versa. Any standard LoRaWAN network connected to ThingPark Exchange and IoT applications built for LoRaWAN® can now leverage devices powered by Sigfox 0G technology without any special adaptation.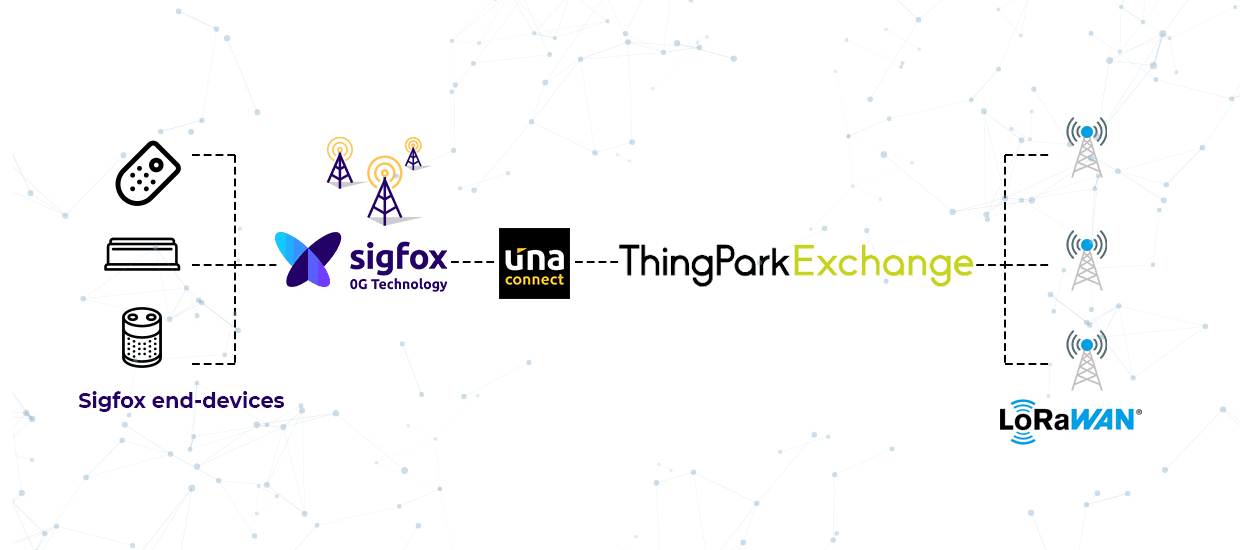 As both integration methods are independent of one another, customers may choose to use them separately or in combination.
"It is a reality that the market uses a mix of LPWAN technologies. UnaBiz and Actility have decided to integrate both our technologies in multiple ways so that any customer may easily utilise either, or a combination of the two, instead of being forced to choose one or do a complex integration on their own. This partnership serves as a resounding affirmation of our shared goal of building Massive IoT.", said Olivier Hersent, CEO of Actility.
"Actility was one of the first LoRaWAN partners to share our vision of Convergence. We are extremely pleased to take another step towards our vision of a United LPWAN World, and excited to see the integration of our technologies happen so swiftly. We will work closely with Actility to help our partners bring new solutions to the market to help our customers accelerate their adoption of multi-technology projects!" said Henri Bong, Co-Founder & CEO of UnaBiz.
About Actility
Actility is the world leader in low-power wide-area networks (LPWAN) industrial-grade connectivity solutions for the Internet of Things. Actility provides its ThingPark™ platform and network technology to deploy, operate and maintain public and private wireless IoT networks within a unified, scalable and versatile network infrastructure. The vast majority of nationwide LoRaWAN® network service providers (over 50) and hundreds of large enterprises trust ThingPark™ all over the world. Through its subsidiary Abeeway, Actility also provides  patented ultra-low power tracking solutions. ThingPark Market offers the largest selection of interoperable IoT gateways, devices and applications to simplify and accelerate deployment of numerous use cases. For more information, visit www.actility.com/contact.