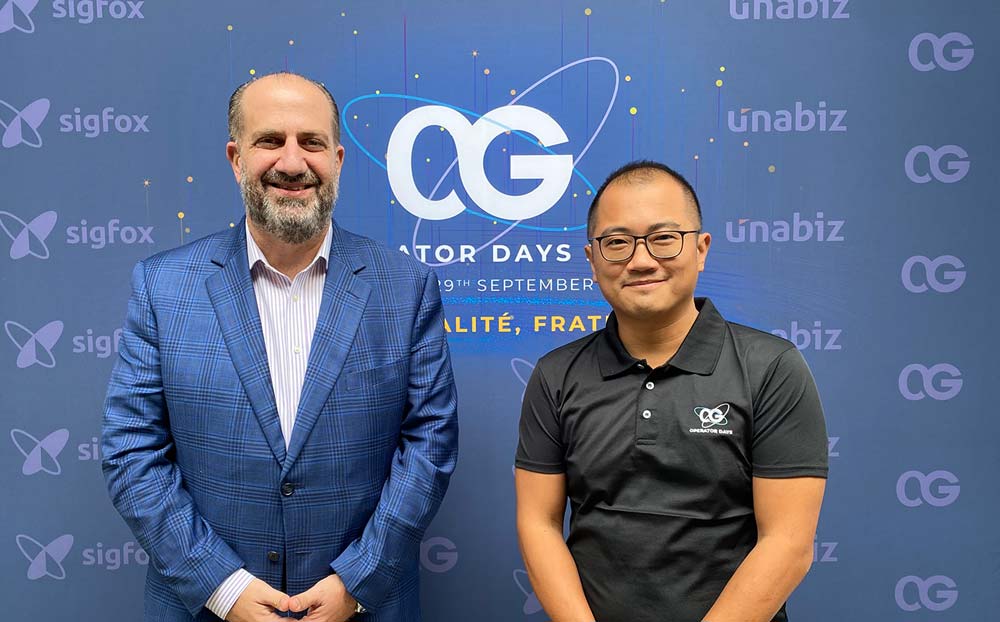 Dubai, Feb 2, 2023 – Today, iWire Global, a regional provider of Internet of Things (IoT) solutions and services signs a partnership agreement with UnaBiz, the Massive IoT service provider and integrator across a hybrid of low-power wide-area network (LPWAN) technologies, to further accelerate the adoption of IoT technologies in the Middle East and Africa (MEA) region through a closer alignment with regional IoT regulatory frameworks and requirements.
iWire Global operates a group of subsidiaries out of its Dubai International Financial Centre (DIFC) offices with a footprint that includes Turkey, Jordan, and India among others. The company aspires to expand its business reach to other countries in the region by adopting the global 0G network along with other IoT technologies to provide best-in-class solutions and services.
Last year, iWire Global announced plans to invest more than US$34 million in the MEA region to support its expansion and growth plans in the IoT sector. As a result of this investment, iWire will play an essential role in ensuring interoperability among different wireless platforms by helping foster rising indigenous technology sectors.
"We believe that the phase of deploying Massive IoT technologies has already started in our region. iWire stands ready to capture this opportunity through strategic partnerships with companies like UnaBiz that has a solid financial backing, an intimate knowledge of the IoT market, and proven successes in delivering massive projects," said Mr Osama Qadan, CEO and Board Director of iWire Global. Mr Qadan added, "Addressing the regulatory requirements in the region will be key to the success of our expansion and that's a key driver of iWire's investment in the region over the coming period".
The agreement highlights the joint efforts between the two companies to foster immediate collaboration to address the legislative framework imposed by regional regulatory authorities in the MEA region.
"UnaBiz is pleased to kick off our partnership with iWire Global and continue our support in terms of network operations and services to their customers in the MEA region. As a technology owner and solution provider, we can deeply relate to the challenges our partners face in complying with local regulations and data security guidelines. UnaBiz is committed to addressing these requirements and helping our customers accelerate their adoption of digital solutions," Henri Bong, Co-Founder and Co-CEO of UnaBiz said.
UnaBiz is a proven global Massive IoT service provider and integrator that specialises in solution design, manufacturing, connectivity, and data platform services across a hybrid of low-power wide-area network (LPWAN) technologies such as Sigfox 0G, LTE-M, NB-IoT and LoRaWAN, to power sustainable business growth. Founded in 2016, the company is headquartered in Singapore, with R&D centres in Taipei and Labège (FR), and sales offices in Tokyo, Paris, Madrid and Holland.