The company's mission is to Unite People and Technology to Create Impact on a Massive Scale. People always come first at UnaBiz – People who invested their time, energy, and money to make sure that we became a successful venture. This multi-cultural international team you see here is built upon mutual respect, with a single goal in mind – to simplify the world and remove the hurdles and barriers of technology adoption. We want to build bridges and open access across industries and technologies.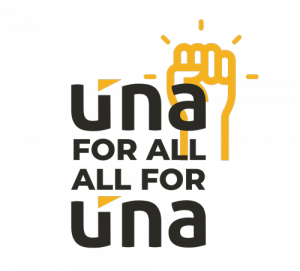 Executive
---
Singapore Team
---
Taiwan Team
---
Anita Lin
Project Manager
Arthur Huang
Antenna Engineer
Ivy Yang
Firmware Engineer
Michael Chien
Firmware Engineer
Fanny Lin
Senior Firmware Testing Engineer
Arlie Yang
Data Engineer
Shelly Liu
Patent Engineer
Abby Lien
Senior Quality Engineer
Chloe Lo
Quality and Reliability Manager
LiangYu Chen
NPI Manager
Renata Lung
Engineering & Procurement Coordinator
Nancy Chang
Procurement Manager
Nina Fang
Stock Clerk
Albert Chen
Product Manager
Guillaume Pigeard
Solutions Architect
Tina Lee
UI/UX Designer
Mark Liu
Network Operations Engineer
Irene Chen
Network Development Manager
Alina Chuang
Administrator
Jeff Liang
Billing Manager
Jean Chen
Financial Specialist
Zoe Liu
Accounting Clerk
INTERESTED IN WHAT WE DO?