The company's mission is to Unite People and Technology to Create Impact on a Massive Scale. People always come first at UnaBiz – People who invested their time, energy, and money to make sure that we became a successful venture. This multi-cultural international team you see here is built upon mutual respect, with a single goal in mind – to simplify the world and remove the hurdles and barriers of technology adoption. We want to build bridges and open access across industries and technologies.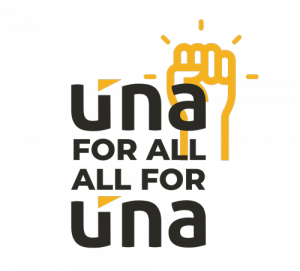 Vicky Lin
Administrative Officer
INTERESTED IN WHAT WE DO?