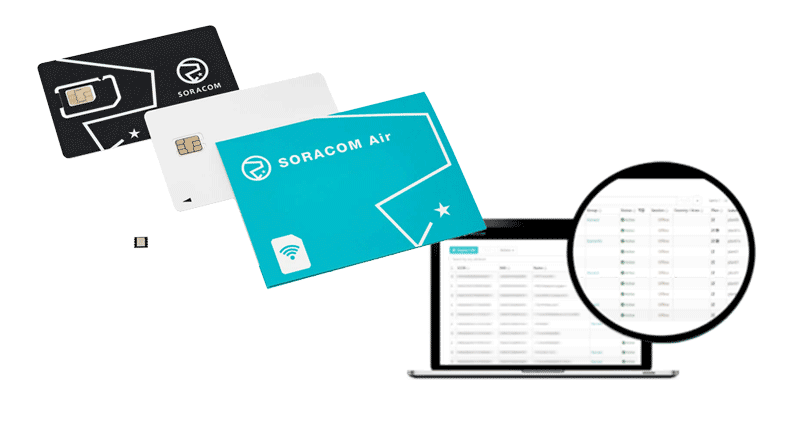 The only out-of-the-box IoT SIM card designed for low data IoT and M2M consumption. Enjoy the most cost efficient pay-as-you-go mobile data service and connect across networks, from 2G, 3G, 4G LTE cellular to Cat M1*.
High Network Reliability:
Never worry about connectivity with our Multi-Network Fallback Service.
Auto switch to alternative networks if your device encounters connectivity issues.
Seamless Global Roaming:
No roaming agreement? Not a problem.
Enjoy Automated Global Roaming out-of-the-box with Soracom SIM.
Technical Capabilities
IMEI Lock
Lock SIMs to specific devices to prevent tampering
Data Usage Monitoring
Data usage for every SIM is charted in the user console & always available via API
SMS Communications
Send SMS messages to devices, between devices, or from devices to your servers & the cloud
SIM Local Info
The Soracom SIM applet can pull device location, remaining charge, & more **
Custom DNS
Use your own DNS servers to control access, or program trigger-based DNS changes with the API
CHAP Authentication
Protect connections with a username and password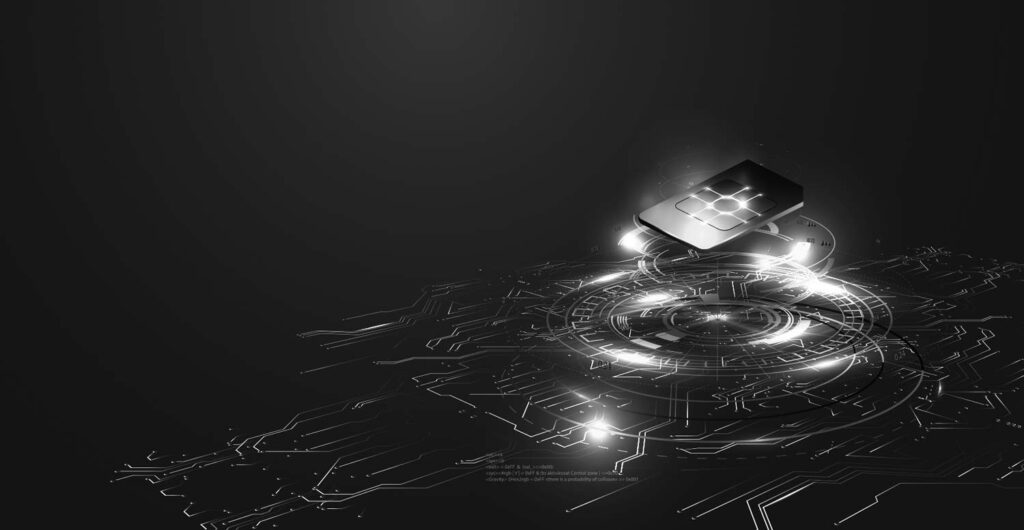 All product, product specifications and data are subject to change without notice to improve reliability, function or design or otherwise.
*Radio Network technology availability is dependent on technology deployed on local antennas** Dependent on device compatibility
GET YOUR READY-TO-USE DEVICE NOW