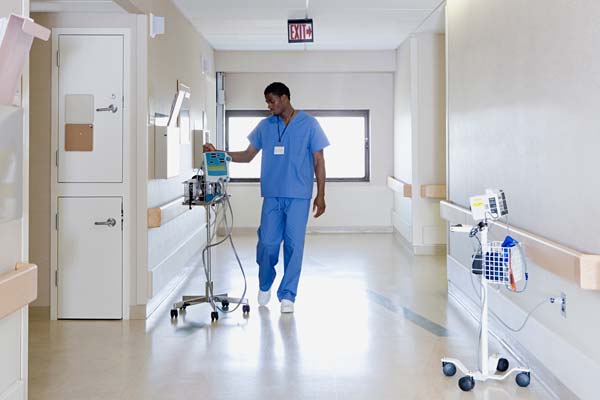 Health facilities are complex ecosystems of different building types and services areas, each with specific compliance standards for temperature and humidity. The maintenance of these parameters is critical, as high temperature and low humidity increase risk of infectious diseases and threatens the integrity of pharmaceutics.
With 0G low energy and low maintenance solutions, staffs are relieved from the burden of having to monitor and maintain historical records of the facility temperature, and in the long run, improves the energy efficiency of the facility.
Real Life Case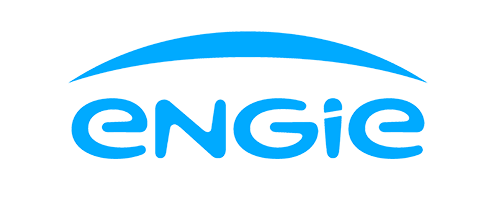 KKH X Engie X UnaBiz
KKH is a healthcare facility that needed to monitor its temperature & humidity levels 24/7. Currently, these readings are recorded manually by hospital staff, around the entire facility, hourly. This process is not cost-efficient and labour intensive. Physical copies of the temperature and humidity logs are hard to maintain, and do not comply to audit standard.
UnaBiz proposed to the client an end-to-end solution powered by wireless sensors and a simple dashboard by ENGIE Services Singapore to start collecting such data remotely and regularly. Over 100 sensors have been deployed so far and the hospital has seen 10% improvement in terms of energy efficiency.
Related Products