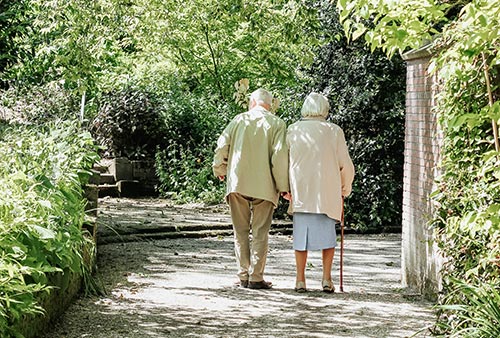 The world is about to witness an unprecedented demographic shift over the next 20 years – there will soon be more elderly than young in the global population. Elderly monitoring is the first step in pursuing an inclusive and elderly friendly society. The goal is to improve the quality of life for people as they age, reduce the onset of frailty with prevention strategies, as well as support those with long-term medical conditions with an independent self-management system.
Real Life Cases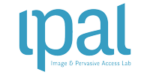 Eldercare Smart Monitoring System with IPAL CNRS
During CES 2019, UnaBiz and IPAL CNRS showcase an Eldercare Smart Monitoring System that consists of lightweight, affordable sensors that can be easily deployed to track the living habits of elderly persons in their respective households. The system incorporates security and measures to alert caregivers to ensure the safety of these senior occupants without impeding their privacy or independence. The project is currently deployed in elderly estates in Singapore and is part of the SILVER research program (Singapore Innovative Living Environment).
Discover the Benefits of 0G Solutions
Long battery life, close to zero maintenance.
Low cost, easy-to-implement and use. No cables, no complex installation.
Our solution provides automated data logging meeting audit requirements.
Receive alerts and notifications when pre-defined parameters are breached.
Data is stored safely and easy to retrieve on our Cloud.

We speak English, Mandarin, Spanish, Japanese and French
Related Products