UNABIZ'S
MULTI-PURPOSE
SMART BUTTON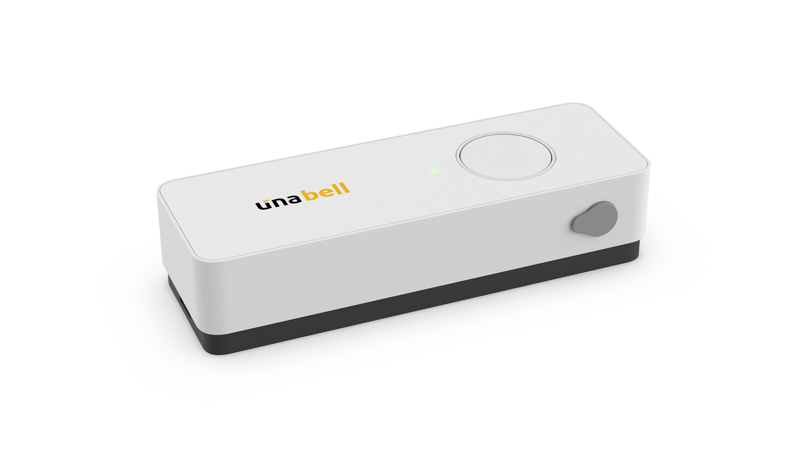 One smart button, endless applications
Use it as a request button, order button, panic button or emergency button.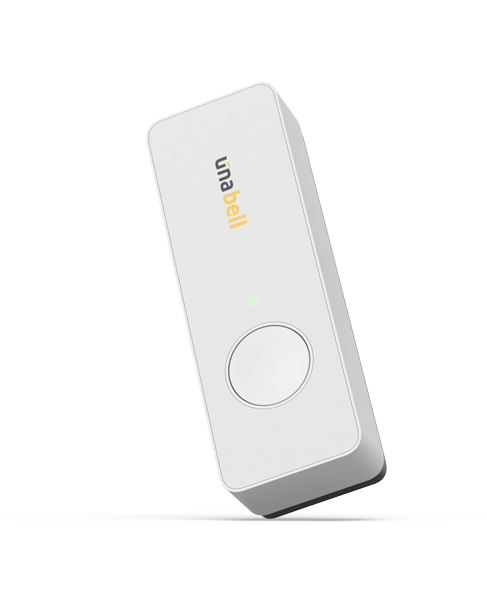 All-in-one device
Pushing the button triggers customisable notifications to alert self-defined recipients via API and web callbacks for specific business needs
4 Click Types: Single, double, long, extra-long clicks to trigger messages
Rich notifications available (SMS, VoiceCalls, Instant Messaging, e.g. Telegram)
Fully Integrated with UnaConnect for data parsing, enrichment and end-point connection
Connected through LTE-M: eSIM (Soracom) or Plastic Nano SIM can be used based on your local network provider
Firmware Over-the-Air (FOTA) Update via LTE-M network
EASY TO SET UP!
Step 1

Insert batteries

Step 2

Log in to UnaConnect and browse your device

Step 3

Your device is ready to use, place it where you want!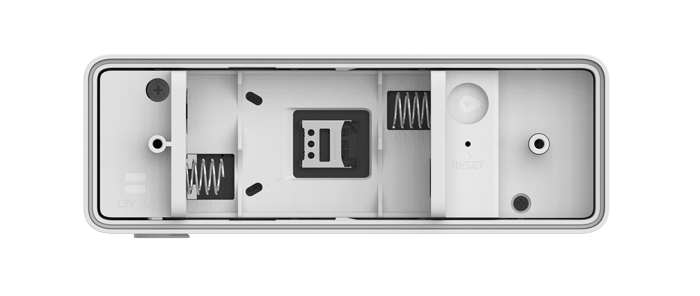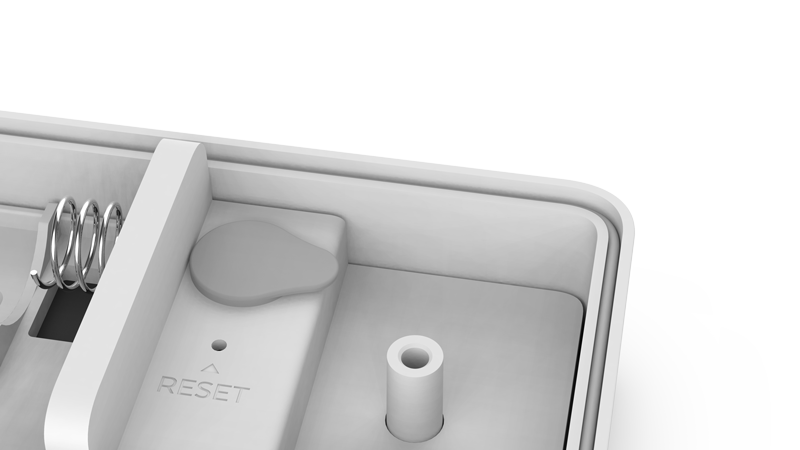 Item
Specs
Battery
Minimum 2,000 clicks
2x AA 1.5V Batteries (replaceable)
Dimensions
117 (L) x 40 (W) x 26.5 (H) mm
Weight
78g (without batteries)
Dust/Water Resistance
IP54
External I/O port
3.5mm Jack for Sensors Accessories
Operating Temperature
-10°C ~ +60°C
Make your Smart Button Smarter!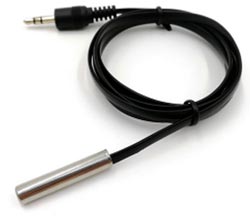 TEMPERATURE PROBE
Button send Event, Timer, Heartbeat messages
Temp Probe on Timer mode for temperature logging
Cable length = 2 m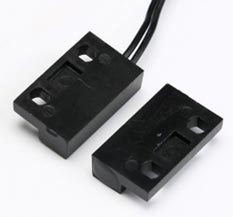 REED SWITCH
Button send Event, Timer, Occupancy, Heartbeat messages
Reed Switch on Event mode for access monitoring
Cable length = 1 m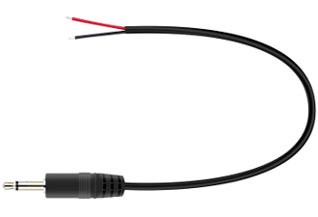 2-WIRE
Button send Event, Timer, Occupancy, Heartbeat messages
Battery Powered Gateway for other sensors/triggers
Cable length = 16 cm
What can I do with a smart button?
CUSTOM PRICING
REQUEST A QUOTE NOW
Every problem is different, allow us to understand your needs to provide you with the best costing for a complete solution.