UNABIZ'S
SMART BUTTON
FOR IOT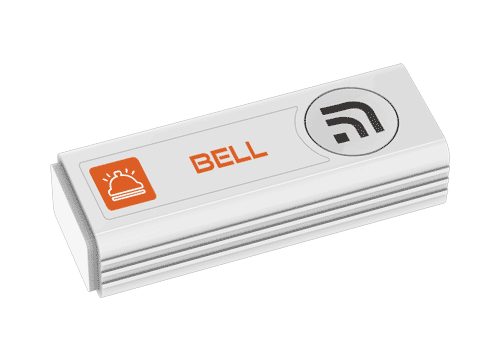 One button, endless applications
Use it as a request button, order button, panic button or emergency button.
In which part of the world can UnaBell operate?
EVERYWHERE
Zone 1: Europe, Oman, Iran, South Africa
Zone 2: USA, Mexico, Brazil
Zone 3: Japan, South Korea
Zone 4: Australia, New Zealand, Hong Kong, Taiwan, Singapore, Colombia Argentina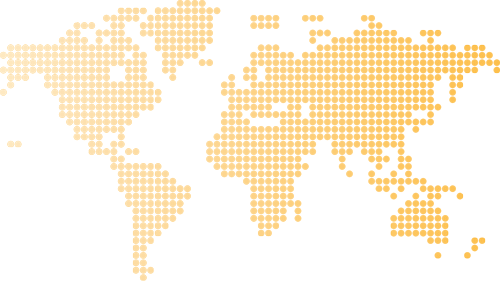 What can I do with a smart button?