UNABIZ'S
SMART BUTTON
FOR IOT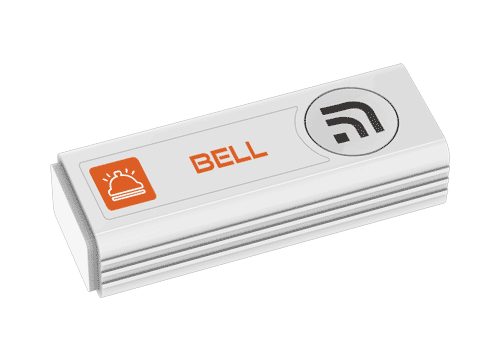 One smart button, endless applications
Use it as a request button, order button, panic button or emergency button.
Cost Efficient
From USD1 per device per month
Low Power
The battery last more than 10 000 clicks
Customisable
Show your own branding and message
Fuss Free
No wifi. No SIM card. Stick and use.
Assisted Integration
Optional Cloud/API/APIP integration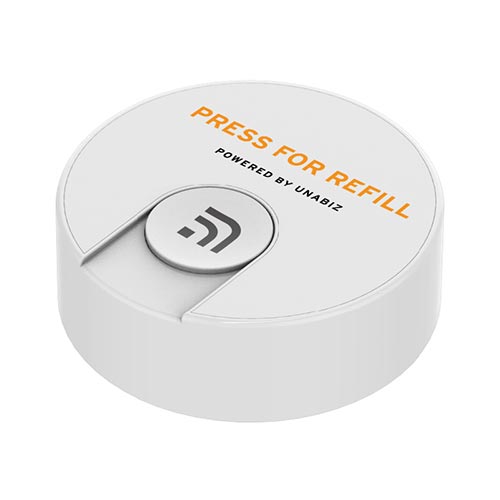 All-in-one device
Pushing the button triggers customisable notifications to alert self-defined recipients via API and web callbacks for specific business needs
Rich notifications available (SMS, VoiceCalls, Instant Messaging, e.g. Telegram)
Powered by the seamless IoT Communication Service
Enjoy the largest IoT network powered by Sigfox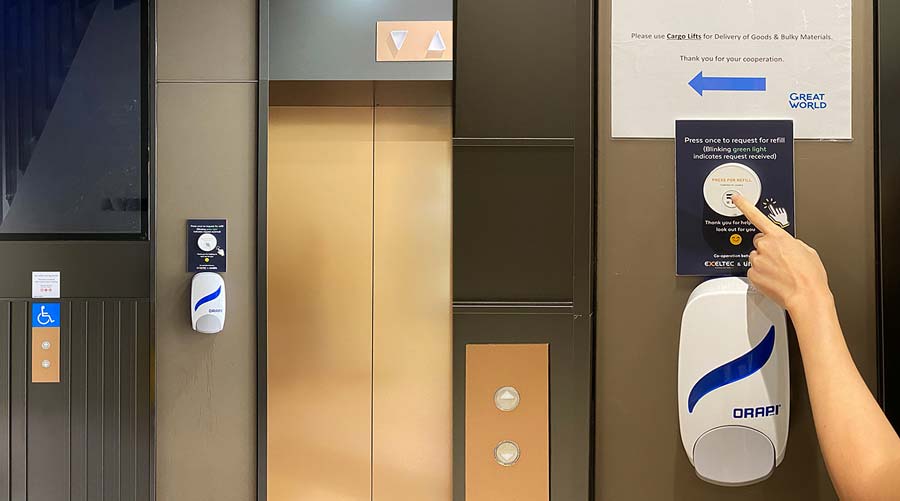 What can I do with a smart button?
In which part of the world can UnaBell operate?
EVERYWHERE
Zone 1: Europe, Oman, Iran, South Africa
Zone 2: USA, Mexico, Brazil
Zone 3: Japan, South Korea
Zone 4: Australia, New Zealand, Hong Kong, Taiwan, Singapore, Colombia Argentina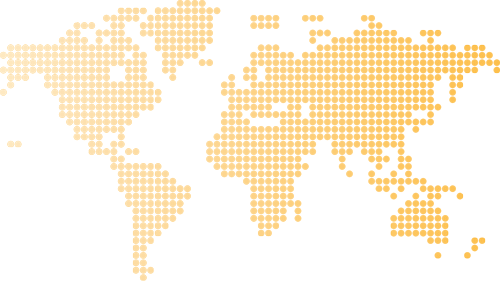 CUSTOM PRICING
REQUEST A QUOTE NOW
Every problem is different, allow us to understand your needs to provide you with the best costing for a complete solution.