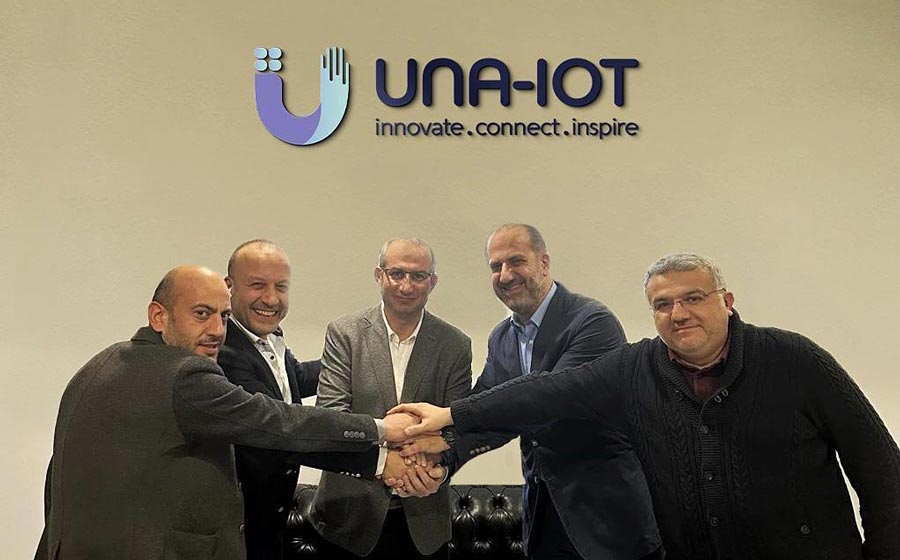 Turkey, March 1, 2023 – Today, iWire Global announced the establishment of its newest subsidiary, Una-IoT,  the exclusive operator of the 0G Network, powered by Sigfox 0G technology, in Turkey. Una-IoT was established as a venture between iWire Global and IoT NET Bilisim, a Turkish firm specialized in the field of IoT services and solutions based out of Ankara.  This move is expected to fuel the growth of the IoT sector in Turkey to meet the growing market demands for massive IoT solutions including smart utility metering, logistics, smart cities and assets management.  
iWire Global, a UAE-based company operating out its DIFC offices, is focused on setting up regional operations across the Middle East and Africa territory by providing a complete ecosystem of LPWAN solutions and services for massive deployment of IoT use cases. Through its new Turkish subsidiary, Una-IoT, iWire Global is aiming to extend this coverage to Turkey through a variety of aspects of the IoT life cycle including device sensors, LPWAN connectivity and security, and intelligent platforms integrated with deep analytics. Collectively, this ecosystem will provide clients the data insights they need to run their business operations more efficiently.
The legal advice to setup the new venture was provided by the counsels at Heuvels Uras out of their main offices in Istanbul.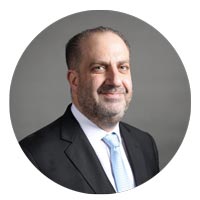 "Una-IoT is the first Universal LPWAN solutions and service provider in the Turkish market, aiming to provide a platform for developing local talent and enhancing technological partnerships within the local ecosystem. The new company plans to offer a suite of services that will help its clients grow their businesses and connect with new opportunities," said Mr Osama Qadan, Chairman of Una-IoT and CEO of iWire Global. Mr. Qadan added, "Una-IoT's goals are to create an environment where creativity can thrive, technology advances can be shared easily, and innovation flourishes With the venture in place, Una-IoT becomes the primary source for clients seeking hybrid IoT solutions in Turkey especially when it comes to the 0G technology".
"We are pleased to welcome Una-IoT into the global 0G Operator community. UnaBiz is excited to support the go-to-market initiatives in Turkey by offering through Una-IoT a portfolio of multi-protocol IoT solutions that are low-cost, energy-efficient and securely deployed in over 70+ countries around the world," said Henri Bong, CEO and Co-Founder of UnaBiz.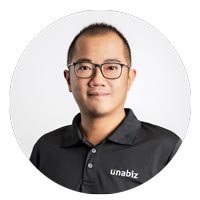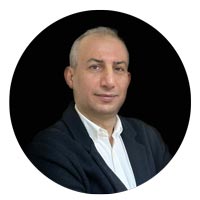 "Una-IoT is pleased to support Turkey's Digital Transformation by offering 0G technology and proven IoT solutions and services to public agencies and businesses looking to automate their procedures, improve citizen's experiences, and optimize their business processes," said Mr Kemalettin Sahin CEO of Una-IoT. Mr Sahin added, "The 0G Technology provides an energy and cost-efficient connectivity option for public agencies and businesses in Turkey to collect data efficiently and securely. Nowadays, the Turkish market is mature and IoT-based enterprises are ready for this technology as they embark into a new phase of development. This is the time to demonstrate massive IoT solutions in the local market. Una-IoT is ready to share its network and cooperate with all local parties towards success. We believe that the 0G Network will play a major role in Turkish society as it enables new ways of government workflows from tracking energy usage to monitoring the health of citizens."