Far East Organization (FEO) partnered IoT solution provider UnaBiz to enhance the operational efficiency of two of its malls and ensure a high level of customer satisfaction, for its tenants and shoppers. The solutions were implemented at Pacific Plaza and Orchard Central.
"The adoption of IoT sensors makes perfect sense for us operationally as it allows us to monitor the entire building in real-time and remotely. Furthermore, the solutions recommended by UnaBiz are quick to deploy and offer ease of maintenance.. It is also easily integrated into our current system without the need for additional infrastructure, which is a big plus," commented Lim Eng Hwa, Senior Manager of the Central Engineering Department at Far East Organization.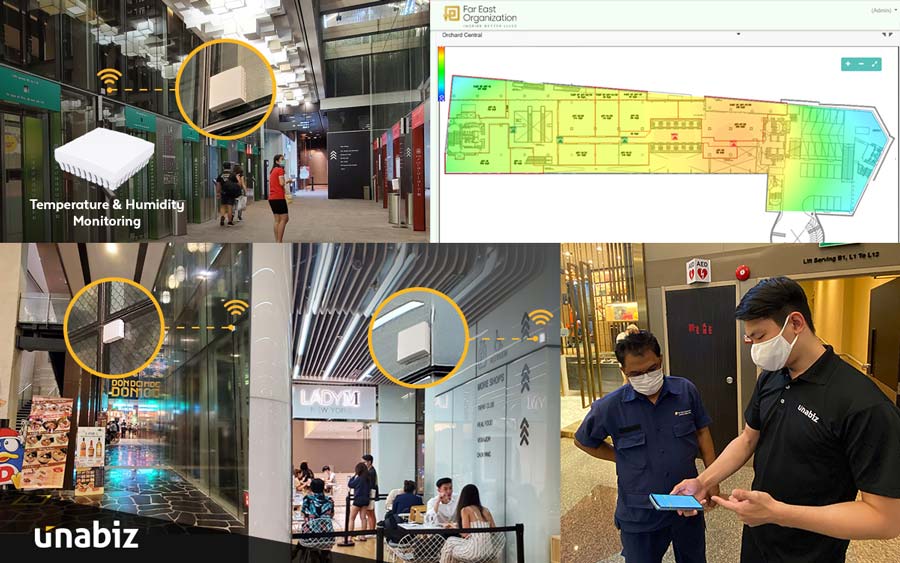 Prior to the adoption of the IoT solution from UnaBiz, the recording of temperature and humidity levels from the 2 shopping malls were carried out manually by patrolling the malls – a laborious process.
The solution from UnaBiz allowed for the real-time tracking and recording of the temperature and humidity levels, enabling on-site Central Engineering team to obtain instant notification about what's happening in different areas of the mall. Since the implementation in Q3 2019 the sensors have brought the team's attention to a few hot spots around the mall which allowed the team to rectify the issues before any thermal discomfort is experienced by the shoppers and tenants.
Jonathan Tan, Managing Director of UnaBiz comments: "The project is a great example of how simple lightweight Sigfox 0G sensors can improve the way facility managers perform their tasks, especially in times of COVID-19, where the duties of the staff on the ground become more challenging."
In summary, IoT can help shopping malls and other large scale facilities monitor their environment and collect data 24/7. Integrated with a user-friendly dashboard, users can automate operations, better manage their manpower and respond to incidents in a timely manner so that staff can focus on other tasks that require more attention.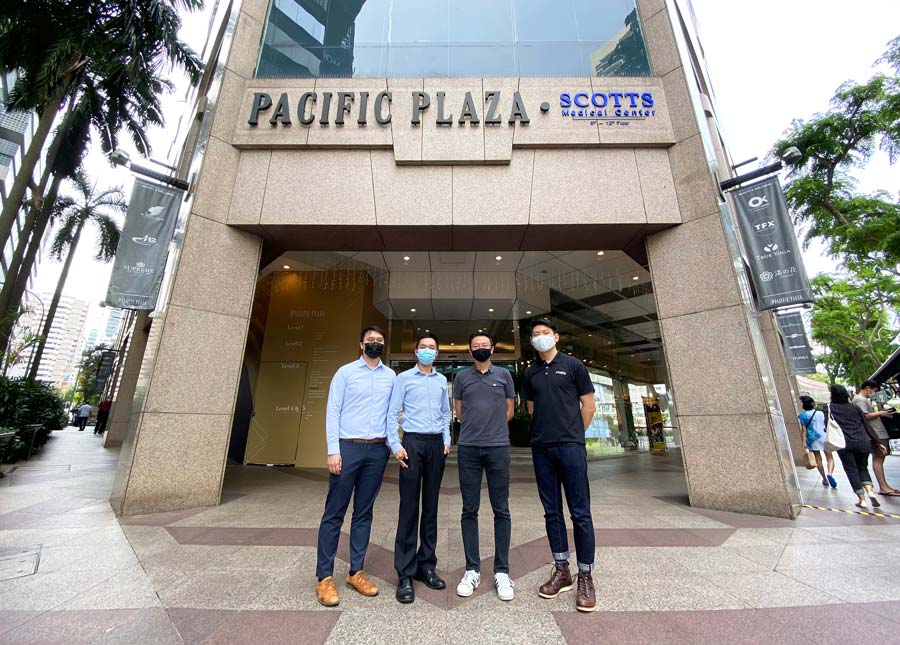 About Far East Organization
Far East Organization is the largest private property developer in Singapore. Established in 1960, the Organization has been contributing to the transformation of Singapore's urban landscape with over 780 developments in the residential, hospitality, retail, commercial, healthcare and industrial space segments.