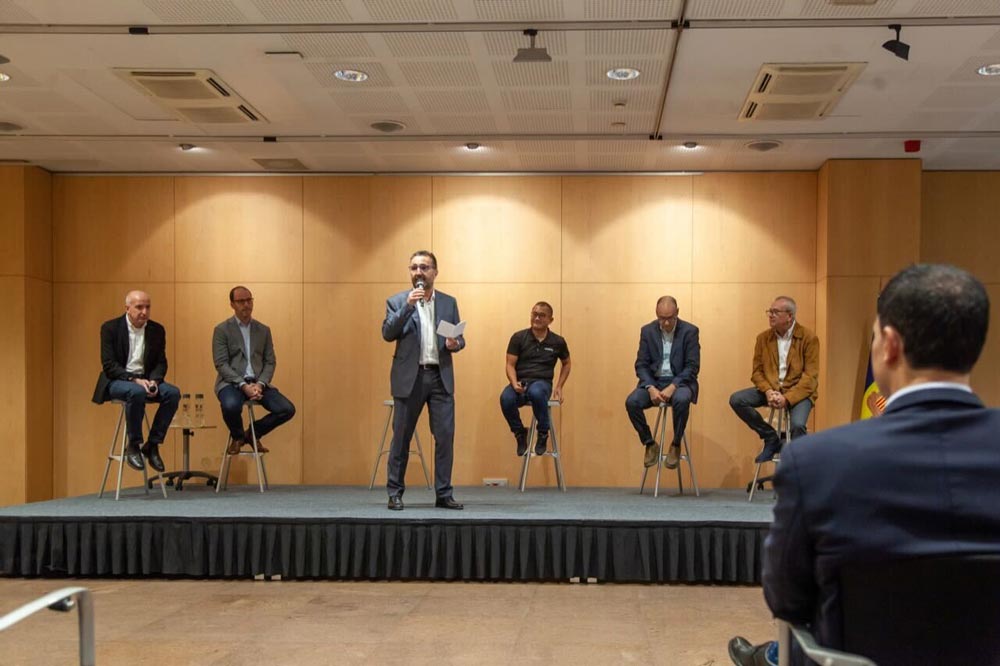 Andorra, 31 Oct 2022: Airnex, the 0G Network Operator of Andorra inaugurated its Internet of Things (IoT) solutions and services with UnaBiz, Massive IoT service provider, after the 43rd Andorra Fair (43e Foire d'Andorre-la-Vieille) held at different locations in Andorra La Vella.
The highly anticipated launch was witnessed by key Andorran officials such as Mr. Jordi Gallardo, Minister of Presidency, Enterprise and Economy, Mr. Josep Maria MAS, President of the Andorran Trade Chamber, Mr Gerard Cadena, President of National Confederation of Andorran Employers, Miss Amelie Mas: Director of the French Embassy in Andorra and Mr. Jordi Farré, Head of the Andorran Fire Department.
The Andorran Government, together with the Secretary of State for Digital Transformation and Strategic Projects, has drawn up a holistic transformation plan to boost the digital capacities of the country's businesses and public administration agencies, in July 2021 the government of Andorra presented a wide-ranging digital transformation project that will run until 2024.
Airnex will support Andorra's Digital Transformation efforts with Sigfox 0G technology and a wide range of proven IoT solutions and services to help government agencies and businesses optimise their processes and improve citizens' experiences.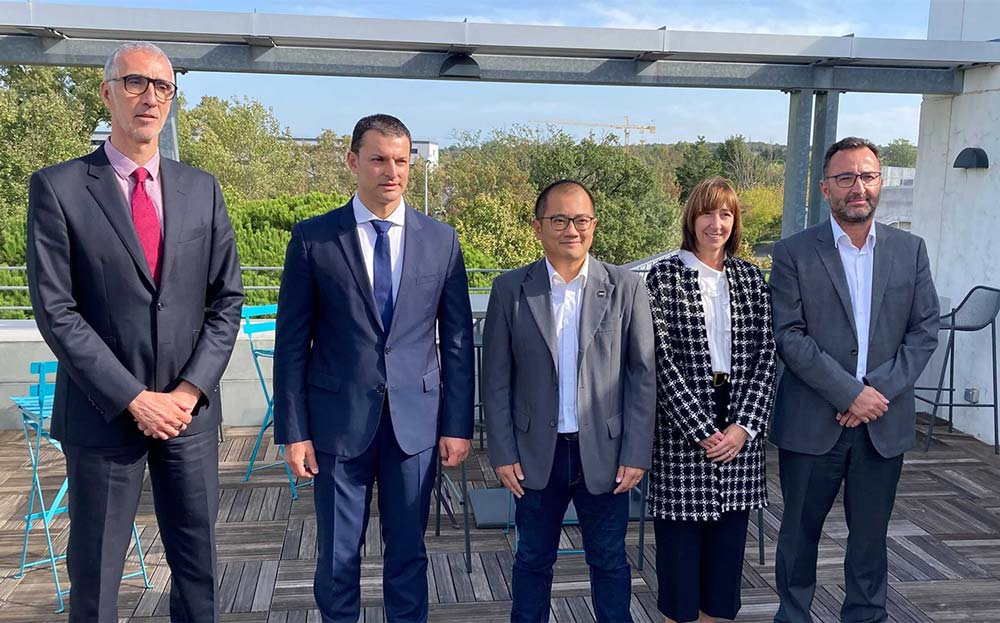 Mr Henri Bong, the Co-Founder and Co-CEO of UnaBiz and the new owner of Sigfox 0G technology keynoted at the launch and engaged with various ICT industry partners to discuss potential collaborations that can advance digital transformation in both the public and private sectors for Andorra over the next three to five years. The launch event came two weeks after a delegation of Andorran officials visited UnaBiz's office in Labège, IoT Valley.
UnaBiz is a proven global Massive IoT service provider that specialises in solution design, manufacturing, connectivity and data platform services across a hybrid of low-power wide-area technologies to power sustainable business growth. UnaBiz owns Sigfox 0G technology which powers the global 0G Network that connects over 10 million sensors for 1,500 B2B customers in collaboration with 70+ national 0G Operators and global strategic partners.