AN ASSET TRACKING SOLUTION BY UNABIZ
Keeping Track of Glass Stillages
Glass Racks & Heavy Duty Trolleys Tracking with Sigfox 0G Technology
Increase Operational Efficiency
Top Challenges for Glass Manufacturers
15% OF GLASS STILLAGES LOST ANNUALLY
Losing racks hit bottomline and increases operational cost.
TENSIONS WITH CUSTOMERS & INVENTORY HEADACHES
With Zero visibility of Glass Stillages, Glass manufacturers cannot deliver Flat Glass to customers on time.
What if there is a End-to-End Retrofit solution that can help you manage your Glass and Window Stillages in a cost effective way?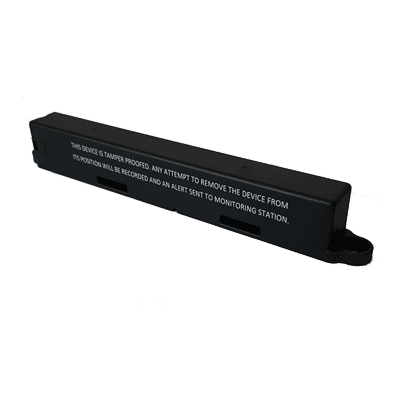 A versatile Device
Collects locations and movement data
Confirms delivery and glass damages
Attaches documentation and pictures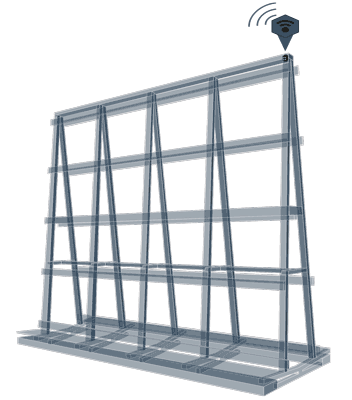 0G Network Connectivity:
Long battery life / low cost to run
Covers 70+ countries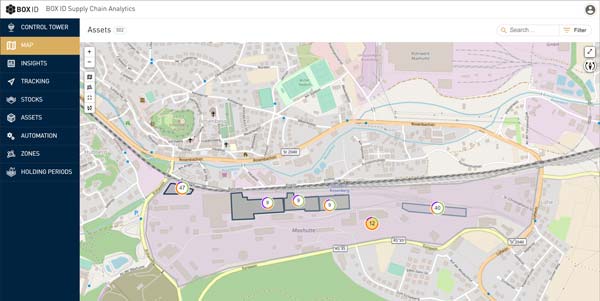 A Software Platform specifically designed to solve supply chain optimization challenges:
Get notified when glass racks reaches customers safely!
Draw insights from location reports such as idle time and asset distribution in real time.
Automated inventory, and forecast peak season to manage stocks
Learn what our customers did with our Asset Tracking Solution

Before AGP came to market, the time from ordering the glass to delivery was unpredictable, and customers never quite new specifically when their products would arrive. We have completely disrupted the market by delivering in four days.

We have an overview of our rack inventory at all times. That transparency and flexibility has truly had a positive impact on our business
No more chasing lost stillages or blaming the wrong party for delays.
Optimise your Glass Stillages Management with UnaBiz. Speak to us for ready to use or bespoke Tracking Solution that can be easily retrofitted onto your existing assets.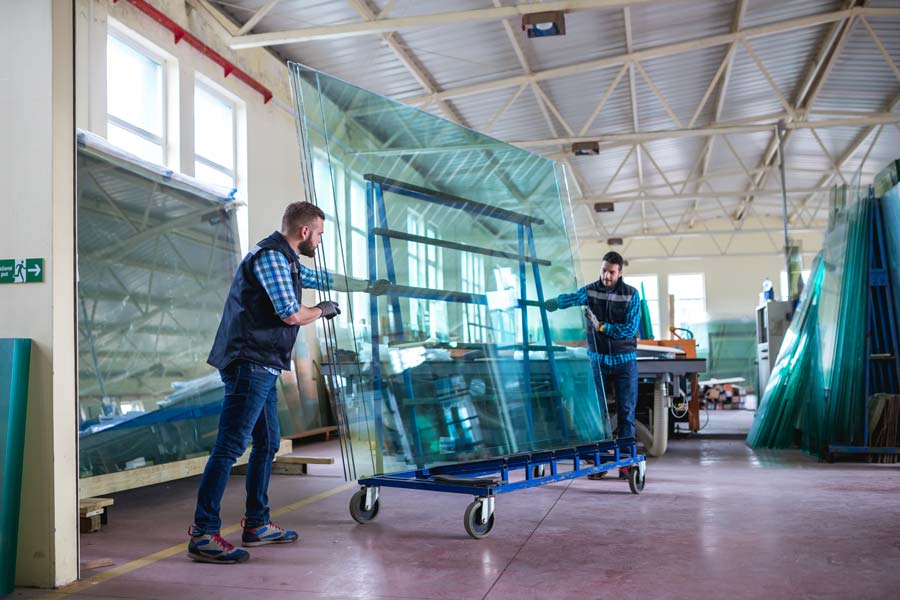 Trusted by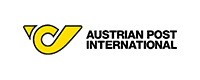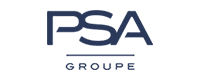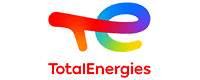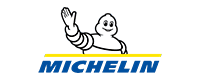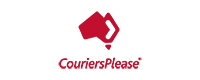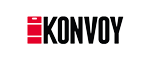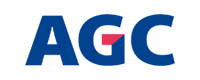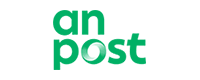 Learn more about this Proven Solution that is helping Glass Manufacturers save millions of dollars in Japan, Germany & New Zealand!