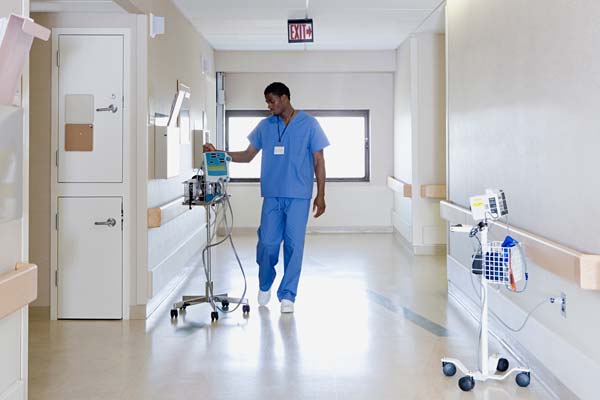 Health facilities are complex ecosystems of different building types and services areas, each with specific compliance standards for temperature and humidity. The maintenance of these parameters is critical.
With 0G low energy and low maintenance solutions, staff don't have to collect the data manually and maintain historical records of the facility temperature in physical copies.
Monitor crucial environmental data around the clock with plug-and-play sensor solutions.
Real Life Case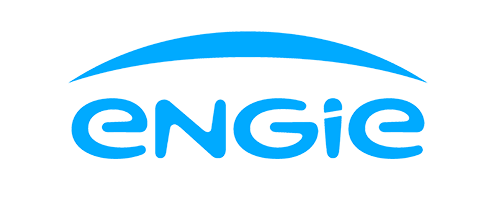 Smart Temperature and Humidity Monitoring for KKH with Engie
KKH is a healthcare facility that needed to monitor its temperature & humidity levels 24/7. Currently, these readings are recorded manually by hospital staff, around the entire facility, hourly. This process is not cost-efficient and labour intensive. Physical copies of the temperature and humidity logs are hard to maintain, and do not comply to audit standard.
UnaBiz proposed to the client an end-to-end IoT solution powered by wireless sensors and a simple dashboard by ENGIE Services Singapore to start collecting temperature and humidity data remotely and regularly. Over 100 sensors have been deployed so far and the hospital has seen 10% improvement in terms of energy efficiency. 
"With the successful implementation of this innovative initiative to monitor the environmental conditions in near real-time and hassle-free, it is a progressive step for KKH in achieving their mission of being a healthcare leader for Women and Children."

Yeo Kong Nee – Managing Director, ENGIE Services Singapore
Discover the Benefits of 0G Solutions
Long battery life, close to zero maintenance.
Low cost, easy-to-implement and use. No cables, no complex installation.
Our solution provides automated data logging meeting audit requirements.
Receive alerts and notifications when pre-defined parameters are breached.
Data is stored safely and easy to retrieve on our Cloud.

We speak English, Mandarin, Spanish, Japanese and French
Related Products