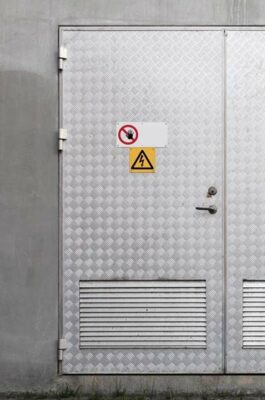 All buildings and facilities have multiple door access. While some require high level of security such as facial recognition, fingerprint or card access, other entrance/exits only require basic access management and monitoring to prevent danger in restricted area or malicious activities such as theft or mischief. Such demands can be resolved by simple and easy to install wireless detection sensors.
Real Life Use Case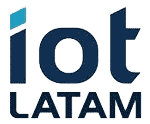 UnaBiz's partner IoT LATAM works with a hotel chain in Columbia who wishes to manage the entrance and exits around and within the hotel building. Due to limited staffing power, these access points cannot be monitored around the clock at all time.
With the introduction of magnetic sensor that detects the opening and closing of doors, the hotel managers can visualise the access of multiple entrance/exits on a single dashboard. Notification can be sent to managers when areas with restricted access are breached. The sensor can be mounted easily and is configured to report its battery level weekly.
"UnaBiz has been our supplier for 2 years, we are very happy to continue working together!"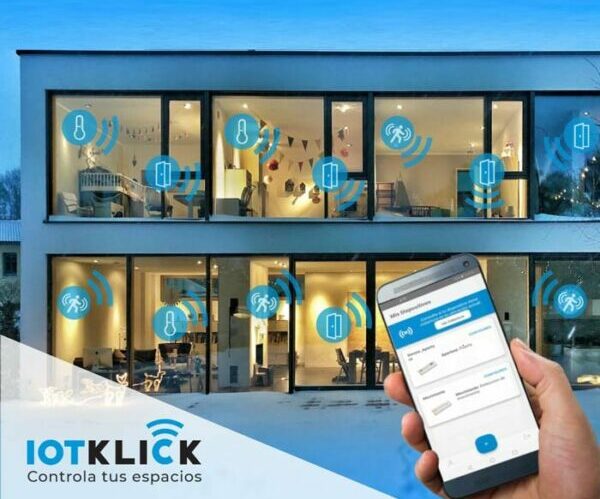 Discover the Benefits of 0G Solutions
Long battery life, close to zero maintenance.
Low cost, easy-to-implement and use. No cables, no complex installation.
Our solution provides automated data logging meeting audit requirements.
Get Real-time updates.
Receive alerts and notifications when pre-defined parameters are breached.
Data is stored safely and easy to retrieve on our Cloud.
Related Products